Investing in the right holiday property
Choosing to invest your savings in a holiday let can feel daunting. Our teams are here to provide their local expertise and years of experience to help you make the right choices.
How we can help
Our experienced property recruiters frequently work with homeowners to help them select, furnish, manage and let their property, optimising their return on investment.
We can visit properties with you.
We can provide helpful feedback on the 'letability' of a property given its location and amenities.
We can offer practical advice on simple steps to improve the ROI of the property (e.g. interior design).
We can generate property proposals with rental rates and income.
We can support with the practical running of the holiday let, taking away any ongoing hassle.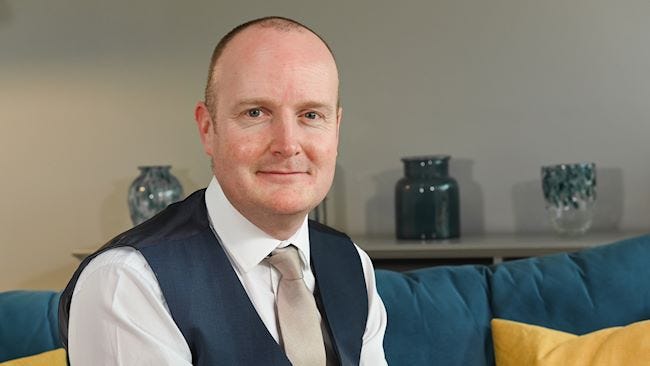 "Staycations are experiencing a huge surge in demand and given the nature of UK self-catering breaks appealing to those looking for safe, environmentally friendly, cost-effective holidays, this is set to continue for some time to come."
Matt Frost, National Portfolio Development Manager, Original Cottages
Tips from a financial expert
Speaking with Rachel Springall from Moneyfacts.co.uk, she shared that:
"a holiday-let works similarly to a buy-to-let mortgage, except there are additional criteria for these loans which allow borrowers to let out the property to holiday makers".
Rachel added that
"as there has been a rise in UK vacations due to the pandemic, it's understandable to see the potential to invest in a holiday home".
To dispel that daunting feeling, she suggests it's wise to
"undertake thorough research into popular locations, weigh up tax benefits, read up on rules regarding residency periods and other potential expenses outside of utility bills".