Why Swansea Marina Is The Perfect Place To Stay In Swansea
Published: Tuesday 17th Oct 2017
Written by: Home From Home Team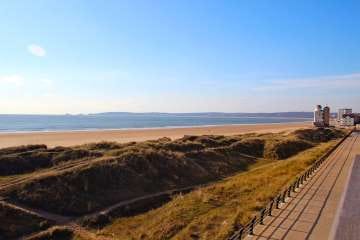 With a wide variety of activities, surroundings, towns, villages, landscapes and so much more, Swansea Marina can give you the perfect mid-point to enjoy everything you could ever dream of on your break from the daily routine.
These are just a few of the ways that staying in the Marina helps you get the most from your holiday:
Location
Just a short walk or taxi ride from the city centre and a 30 minute drive from the Gower Peninsula, the Marina is in the ideal location to give you easy access to all that Swansea has to offer. Whether you are looking to get out into the fresh air and take in the stunning scenery in Gower, or to head into the city for an evening meal and a few drinks with friends but still have a peaceful night's sleep, our properties in the Marina can make all of your dreams a reality.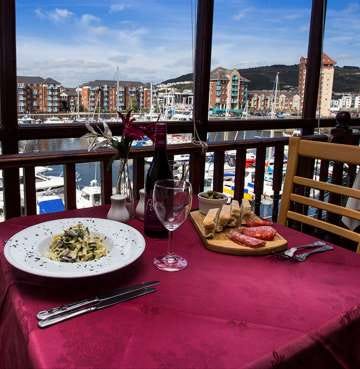 Options
If the sun is high in the sky or the rain is pouring down, there is always something to keep you happy in Swansea. From a cycle along Swansea Bay to a swim in Swansea Leisure Centre, whatever the weather, the activities and options are endless. If historical interests are more your cup of tea, why not pay a visit to the National Waterfront Museum?
Located next to the Leisure Centre, this can be the ideal combination for the family If you want to break your day up.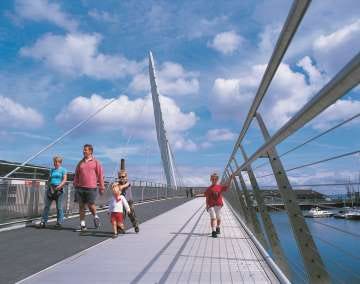 Accessibility
With all of the shops and cafes in the city centre within walking distance along a flat, smooth road, everything is within your reach when you stay at the Marina. Not only this, with the train station just a short distance away from the Marina too, you won't have far to go if you choose to take the train to Swansea. To find out everything that you need to know about us, our available holiday homes in Swansea Marina and a number of other areas and how they can be the icing on the cake to your break in Swansea, visit our website and get in touch today: https://www.homefromhome.com/