Why Gower Is The Perfect Spot For A Weekend With Friends
Published: Tuesday 17th Oct 2017
Written by: Home From Home Team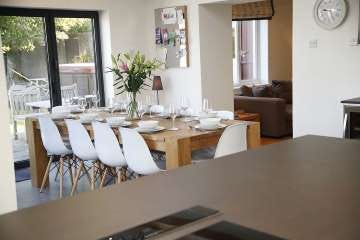 Friends are the family we choose but how often do you and your friends all make arrangements to meet up, to spend time together, to have that weekend away catching up like old times, but nothing ever actually happens.
This is where Home From Home enter the frame. With our holiday homes, you have the perfect foundation for your friendly fun in Gower. Here's how:
Variety Is The Spice Of Life

When you live a hectic life, the hustle and bustle can take its toll. Living at one hundred miles per hour can soon add up and this where the breathtaking, natural beauty of Gower can give you and your friends the break you need. Whether you want your weekend to be adrenalin filled and action packed or just to escape, switch off the mobile phone and relax; Gower has everything you could want, and so much more.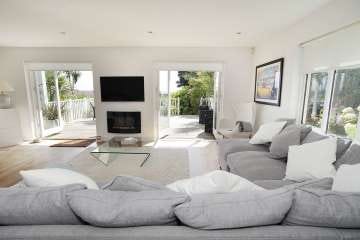 Staying In Is The New Going Out

It can be a struggle to find a restaurant or bar that meets everyone's needs and while we will recommend venues that match your requirements, sometimes staying in are the best nights to have!

Our properties cater for small as well as large groups and with hot-tubs, BBQ pits, spacious seating, spectacular views and the privacy of your own home for the weekend, we're sure you will have a truly memorable time without setting foot outside the property.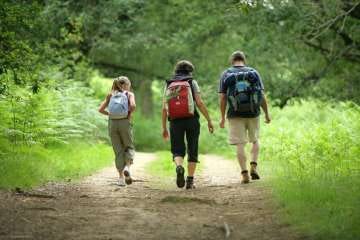 Location, Location, Location
Scenic walks, surfing or exploring country pubs; whatever the intended activity of your weekend catch-up, our holiday homes are ideally located across the Gower Peninsula so you can get the most from your weekend. With homes in Mumbles, Rhossili, Port Eynon and a number of other prime locations, it is no surprise that people need more than just one visit to Gower.