Welcome/Croeso
Published: Thursday 4th Jul 2019
Written by: Home From Home Team
If there's one word that sums up the holiday experience you can expect in Wales, then that's the Welsh word croeso. It means welcome. And at Home from Home we really mean it. Our friendly and professional customer service team is committed to looking after you from your initial contact with us to the time you go home. That's why so many of our customers come back time and time again.
We're also proud of the Welsh language which you might hear spoken here in Mumbles, Gower and the South Wales area. Wales in a truly bilingual country and over 600,000 people in Wales speak Welsh and it's likely to rise to 1 million by 2050.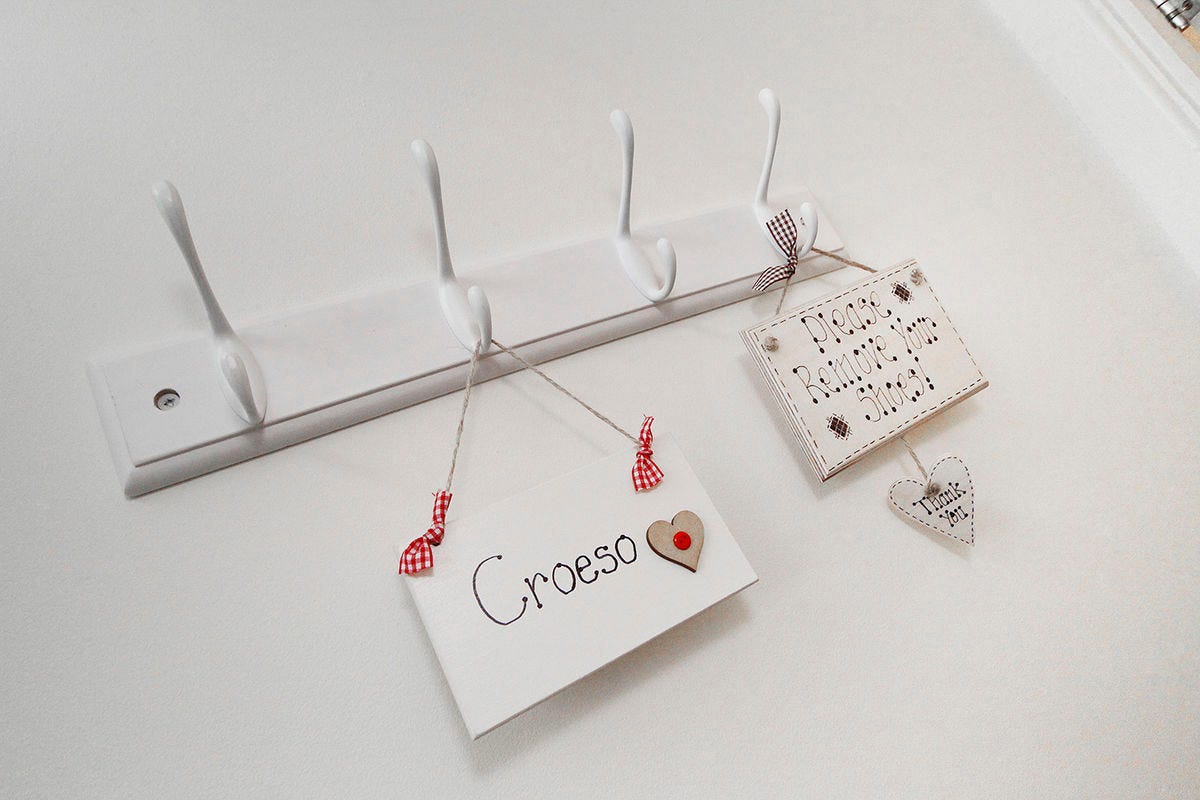 Many of our holiday cottages have Welsh names which are beautifully descriptive and evocative of a distinctive sense of place. We've selected just a few from our extensive portfolio to give you a taste (blas) of the language and tempt you with spectacular locations and unparalleled views in the lovely seaside resort and village of Mumbles, and the spectacular Gower peninsula.
Visit our property listings to see more about the following properties and many others, or talk to one of our Home from Home customer service team. Yma i helpu/Here to help.
Mumbles Cottages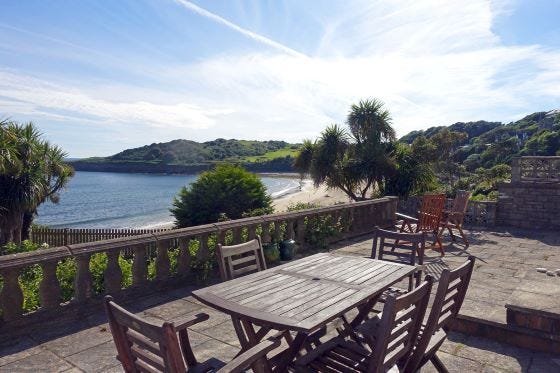 Bwythyn Bach – Little Cottage. Property reference: 1210
Gan-y-Mor – By the Sea. Property reference: 12B
Swn-y-Mor – Sound of the Sea. Property reference: 380
Ael-y-Don – Brow of the Wave. Property references: 1001 and 193
Seren Cottage – Star Cottage. Property reference: 1214
Cwtch Bach – A Little Cuddle apartment. Property reference: 126C
Delfryn Cottage – A Pretty View by a Pretty Hill. Property reference: 66B
Arfryn Cottage – On the Hill Cottage Property reference: 639
Ty Hyfryd – Beautiful House. Property reference: 384
Bryn Terrace – On the Hill Terrace. Property reference: 128C
Gower Cottages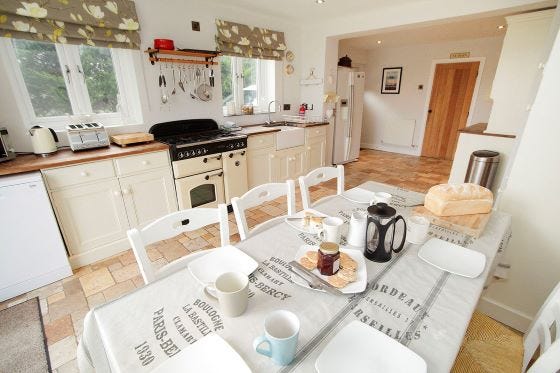 Carreg Lywd Farmhouse – Grey Stone Farmhouse. Property reference: 90_4
Llanelen Farm. Church of/Place of Ellen Farm. Property references: 474, 474M and 474S
Brandy Cwtch – Small, snug, place of cuddles near Brandy Cove. Property reference: 675
Crwcca Farm – Crooked/Bent Farm. Property reference: 39
Llanmorlais Farm Cottage– Farm of the Church of/Place of the Morlais River. Property reference: LL001
Ty Pwll Du – House of the Black or Dark Pool. Property reference: 649
Barcud Lodge – Kite Lodge. Property reference: 151C
Swn y Mor – Sound of the Sea. Property reference: 701
Caemor – Field by the Sea. Property reference: 500
Llethryd Farm Cottages – might be a corruption of Place by the Stream Cottage. Property reference: LT001 and LT002