Taking a Spin Through Gower
Published: Tuesday 17th Oct 2017
Written by: Home From Home Team
There are so many ways of getting around the Gower Peninsula! Walking, driving, running… but one of the best ways is by bike. With a wide range of routes catering for all ages and abilities, cycling through Gower is fun for all the family.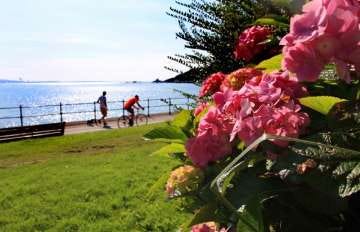 Beginners / Easy Routes

One of the easiest yet most pleasurable cycle routes is between Mumbles and Swansea. This dedicated cycle path is wide, safe and follows the flat route of the old tramline. With some cafes and ice-cream parlours dotted along its route, there are ample opportunities to stop.
If you're feeling a little more adventurous, about halfway along is the Blackpill Lido (a great place to stop) and just across the road is the start of the Clyne cycle trail which meanders at a gentle incline all the way to Gowerton.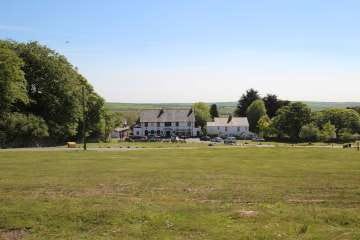 Intermediate Routes

The B4271 which runs across the spine of Gower is one for those that have experience of cycling on roads.  With one or two inclines that may require a gear change, the route takes in some stunning scenery including Cefn Bryn, Arthurs Stone and some great views over the Loughor estuary.
With family friendly pubs including the King Arthur, Greyhound and Dolphin, there are multiple places to stop off for a refreshing drink or bite to eat too.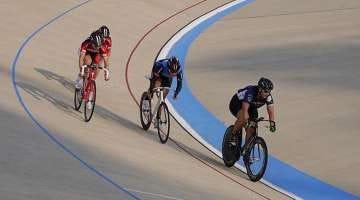 Advanced Routes / Off Road

If you're after an adrenaline buzz, we've got you covered! With events such as the Gower bike ride, the Cardiff Velothon, and MBT parks such as Afan Argoed (www.afanforestpark.co.uk), there's something for everyone. Whether you're part of a cycling club, or whether the family are after something a bit more challenging, there are plenty of events and multi-terrain locations to add fuel to your fire.