One Booking – A Lifetime of Savings!
Published: Tuesday 17th Oct 2017
Written by: Home From Home Team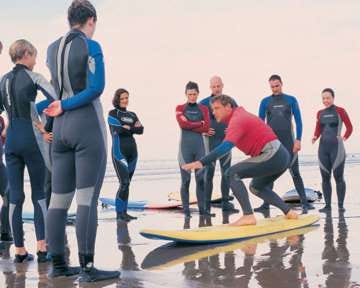 Without you, we couldn't do what we do; we couldn't have built our reputation and we couldn't keep providing unforgettable holidays year in, year out.

And that's why we're giving something back – some special little extras to enhance your stay with us even further.  

When you book a holiday with us, you'll automatically become a member of our Visitor Discount Club where you can take advantage of reduced prices at some of the best attractions in the area.

To ensure you have the very best experience possible, we have personally met with renowned local suppliers and negotiated deals so that you can soak up the finest experiences Swansea has to offer and keep your wallet a whole lot fuller in the process!  

From blissful pamper parties to blood pumping water sports sessions; we've made sure we've packed a variety of activities and attractions to suit each and every one of our customers. And the best part is that you can take full advantage of these discounts from the very first time you book your stay with us!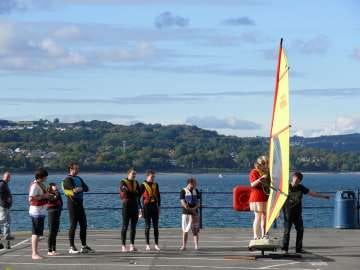 How does 25% off surfing lessons on the beautiful beaches off the Gower sound? Riding the ripples of one of the most stunning beaches in the UK will be an exhilarating experience you and your family will treasure forever. It really is a must-do. So why not do it at a quarter of the price? 
Or perhaps a relaxing game of golf on the picturesque Langland Bay is more your cup of tee (get it?). Just 60 miles from the 2010 Ryder Cup venue, every drive offers a breathtaking backdrop, promising you a golfing session like you've never experienced before. Fancy it? You'll get a whopping 25% Green Fees when you book your stay with us!

We've teamed up with a host of suppliers that you can check out on our website. And watch this space ...because there are more exciting money saving opportunities coming very soon...