Look Before You Book at Home from Home
Published: Tuesday 17th Oct 2017
Written by: Home From Home Team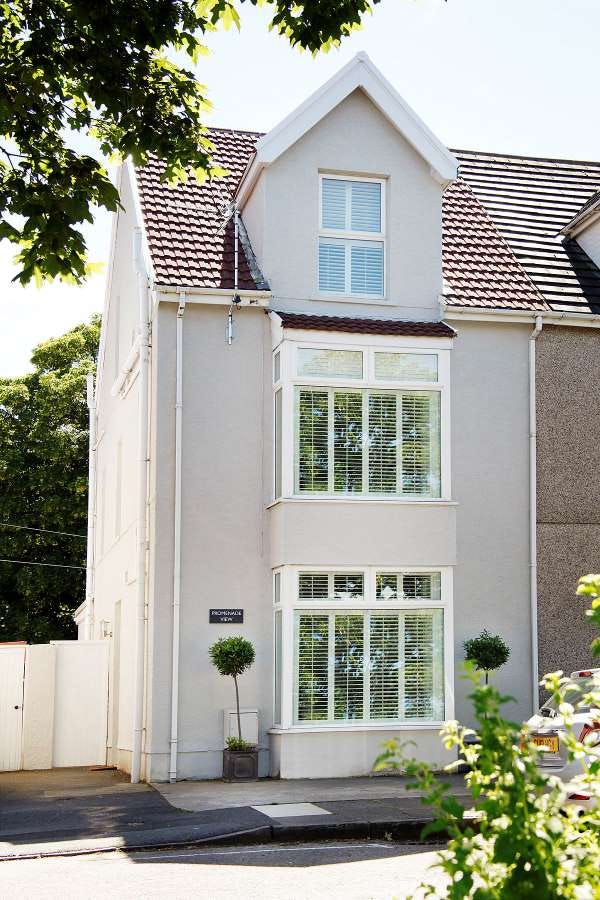 Look at it like buying a new home – would you put your hand in your pocket without seeing the property first? 
You may only be staying at one of our luxury holiday homes for a few days, but it's still your home for the duration of your break; and so you should know exactly what to expect before you book. So we've teamed up with Matterport to capture realistic 3D walk-throughs of our properties for you to view before you book.

The closest thing you can possibly get from actually being at the property itself, you can be instantly transported to the accommodation you're interested in at the simple click of the button.

Just remember to pinch yourself back to reality because this immersive virtual experience is so realistic, you may just feel like you're already on holiday!

Here at Home from Home, we are consistently taking advantage of new technology to make things easier for our guests. Have you ever felt like the first few hours of your holiday is wasted by getting yourself familiar with your accommodation or deciding how you're going to make the best out of your holiday home?

Our 3D walk-throughs allow you to do this before you arrive so you can start enjoying your holiday from the get-go.  

Save the stress of squabbles and let the kids agree on who will be on the top bunk before you arrive. Take a look around every corner of the property and plan where you'll store your essentials.

Check out the size of the kitchen and arrange the perfect dinner party. In other words, let us do the hard work for you so you can simply enjoy your holiday. After all, that's what holidays are for, aren't they?  

See what you get and get what you see.  Ready?  Take a 3D walk-through of one of our luxury holiday homes here.