How Swansea Marina Can Fill Your Plate?
Published: Tuesday 17th Oct 2017
Written by: Home From Home Team
Swansea has something to suit every situation.  

Here are just a few of the ways that you can taste everything that Swansea has to offer: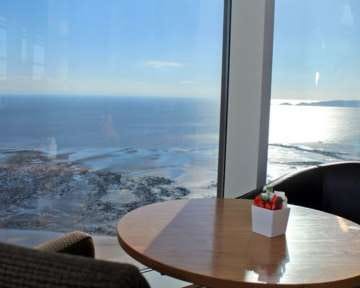 Lip-Licking Lunches
It is so easy to get carried away when you are wandering through the shops so-much-so that occasionally we may forget to grab a bite to eat and refuel. With the options available to you in Swansea, this will not be the case.
Whether you are craving a cup of tea on the go or even a sweet treat, your desires can be catered to with a number of independent coffee shops such as Copper Bar and even recognisable eateries including Kaspas Desserts.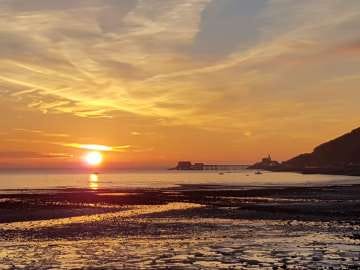 Exquisite Evening Meals
A quality dinner can accompany any activity. No matter what has occupied your day, be it a walk along Swansea Bay to Mumbles, a trip to the theatre or even just a chill out with some familiar faces, the selection of appealing restaurants in Swansea can give you the perfect meal to top off the evening.
Just a short walk or taxi ride from the Marina lies a number of big brand restaurants such as Frankie & Bennies, perfect for the family. If you are after a more unique, intimate flavour of Swansea, why not make the 25 minute drive down to Mumbles and dine at Castellamare or Langland Brasserie?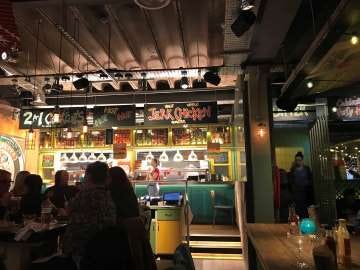 Delightful Drinks
No Sign Wine Bar, Bambu, The Perch... Swansea is full of vibrant, independent drinking establishments that cater for all tastes. When you and your friends are having those long awaited catch-up drinks, the choice of pubs and bars really is infinite.

With such a wide choice within walking distance of each other, the night will just keep on giving. As well as the drinks themselves, quirky features such as the décor of Flickering Light or the double decker bus in Li'l London will have you smiling at your phone the next day from the photos and selfies you're sure to take.