Head for the Border!
Published: Thursday 15th Aug 2019
Written by: Home From Home Team
The Welsh Border with England is one of the most diverse areas of the UK. None more so than the south section which snakes through the Wye Valley and the Forest of Dean following the ancient linear earth work built by King Offa to quell the unruly Welsh!
Today the Welsh offer a warm welcome to this area which established itself as an early tourism centre in the eighteenth century with the famous 'Wye Tour'. With more than its fair share of natural beauty, castles and abbeys it's not hard to see why. All this side-by-side with the best the modern world has to offer makes it a perfect destination to explore with the family at any time of the year.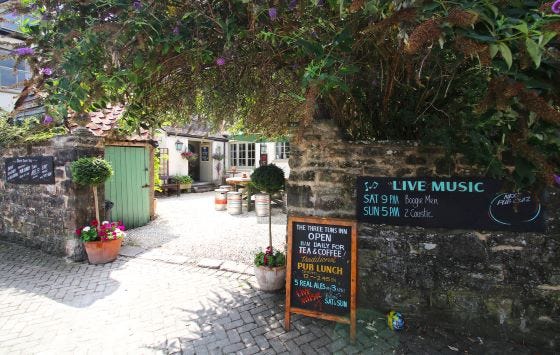 Head to Chepstow (meaning market place in Old English and known as Cas-gwent in Welsh). Just 16 miles east of Newport, 28 miles east of Cardiff, and within an hour's drive of most of Home from Home's 260+ properties, it's a must-visit location where you can feel the trickle of time.
1. Be stunned by Chepstow Castle – Britain's oldest post-Roman stone castle built soon after the Norman Conquest. Strategic and dramatic location high on a limestone cliff above the River Wye and close to the River Severn. Family-friendly events. https://cadw.gov.wales/visit/places-to-visit/chepstow-castle
2. Be transported through time at Chepstow Museum – beautiful location in a Georgian townhouse. Wonderful display of photographs, artefacts and paintings of Chepstow's past, including the story of its port and wine trading. www.monmouthshire.gov.uk/chepstow-museum
3. Be sated with food, drink and much more – amble through Chepstow's Victorian and Georgian houses now accommodating a wide range of independent boutiques, restaurants, cafes and bars.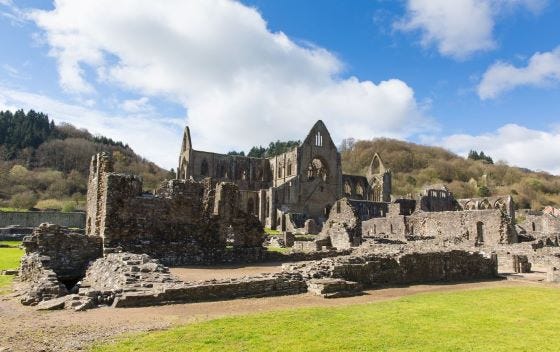 4. Be excited by the thrill of the races. Have a flutter at one of the 32 annual fixtures at Chepstow Racecourse, home to the Welsh Grand National and an all-year venue for live music. www.chepstow-racecourse.co.uk
5. Be inspired by nearby Tintern Abbey. Follow in the footsteps of William Worsdworth and find magic in the ruins of this Cistercian abbey.
6. Be awed by the 17-mile waymarked walk from Chepstow to Monmouth via the Lower Wye Valley. Understand why the wooded gorges and green riverbanks (both a Site of Special Scientific Interest (SSSI) and an Area of Outstanding Natural Beauty (AONB) have been attracting visitors for centuries.