Family Fun in Gower - The Possibilities are Endless!
Published: Tuesday 17th Oct 2017
Written by: Home From Home Team
Here are just a few of the many attractions and features of the wonderful world of Gower:-
Beaches

Langland, Caswell, Pwll Ddu, Port Eynon, Oxwich… the list goes on and on! 
With some easily accessible beautiful beaches, Gower is located perfectly to give you and the family the perfect escape and picturesque landscape to explore.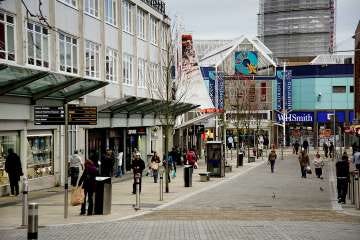 Cities

With Swansea just a short drive away and Cardiff just an hour's drive away, if you miss the hustle and bustle of the city and long for a day around the shops, going to the cinema or watching a sporting event, Swansea and Cardiff city centres have so much to offer!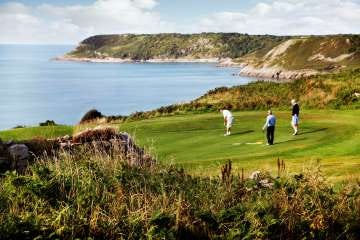 Activities

Golf clubs, surfing, coasteering, scuba diving, sea-fishing, kayaking, walking, running, cycling, orienteering, photography, kite-surfing… there is just so much to do in Gower!

With businesses located throughout the region specialising in these and other activities, the Gower is a dream location for the active family who love nothing more than trying something new and getting the adrenaline flowing!  Click on this link or contact the office for more information https://www.homefromhome.com/loads-to-see-do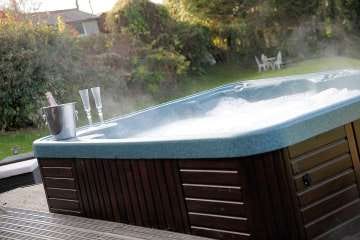 Chill Time

If the thought of a holiday filled with outdoor activities fills you with dread, fear not!
Not only do we have a wide selection of properties that come equipped with some fantastic creature comforts if you prefer to chill-out with a nice meal, a few glasses of wine and a hot-tub – our homes can cater for everyone. Take a look at the website for more information on the different styles of home we have.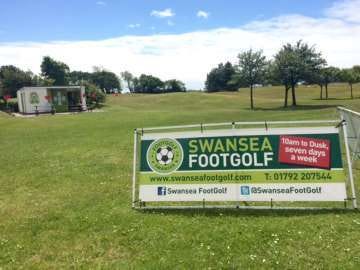 Anyone for Footgolf?

If you fancy trying something different, why not give footgolf a go? Situated between Swansea and Mumbles, footgolf is the latest craze sweeping the nation. To find out more about footgolf in Swansea and to book your tee-off time, check out their website today:
http://www.swanseafootgolf.com/