Discover the Glamorgan Heritage Coast
Published: Wednesday 20th Nov 2019
Written by: Home From Home Team
Stretching from Ogmore-by-Sea to St Athan, through the Vale of Glamorgan, south Wales' most southerly area, it is an outstandingly diverse section of the unique 870 mile Wales Coast Path that was once described by the Daily Mail as 'criminally overlooked'. So if you want to discover history and mystery, an Iron Age Fort, a lighthouse, fossils and fertile rock pools, a SSS1 and flora and fauna that's found nowhere else in the world, this is the place for you.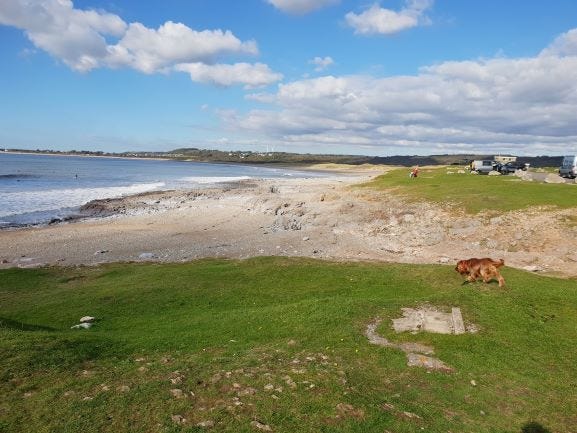 Start off with a visit to the Glamorgan Heritage Coast Centre at Dunraven Park, Southerndown www.valeofglamorgan.gov.uk/enjoying/Coast-and-Country . The Centre is a tourist information hub bursting with information about the local area and also serving as a base for Ranger Service. For example, you'll discover that the tidal ranges along this coast are the second highest in the world and that the rockiest beach of the coast at Aberthaw, now popular with fishermen and surfers, was once a port busier than nearby Cardiff and Barry.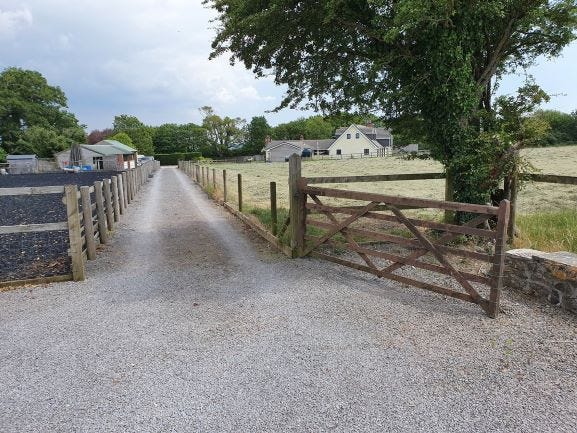 If you've got kids in tow, the Centre provides ideas for family days out and allows children to play 'Wrecker's Run' a game based on the historically notorious local ship-wrecker, Walter Vaughan.
So don't overlook this area. Any of Home from Home's rental properties in the Mumbles, Gower and Swansea Marina areas are within an hour's drive. We're also pleased to announce that we now have a new and very special property in our portfolio within the Vale itself – Maytree Cottage, Llysworney ref: 2900. Please contact us for further information to book this or any of our other properties.