Christmas Charity Night
Published: Monday 2nd Dec 2019
Written by: Home From Home Team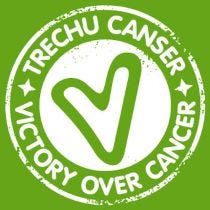 On Friday 7th December at 7pm there'll be a feast of music provided by the Neath Male Voice Choir, and seasonal readings by three local authors: Tracy Rees, winner of the Richard and Judy 'Search for a Best Seller'; Sunday Times Best Seller, Kate Hamer; and Gower award-winning short story writer and novelist, Jane Fraser.
The event is being organised by Carmarthenshire author, Rebecca F, John (Sunday Times Short Story Award shortlisted writer for 'The Glove Maker's Daughter' and Costa Award shortlisted novelist for 'The Haunting of Henry Twist'.) And it's for a great cause.
In March 2020, fibromyalgia sufferer Rebecca, will be setting out on a 5-day trek of the Arctic to raise funds for Velindre Cancer Centre, Wales' premier cancer centre providing care, support and treatment to cancer patients and their families.
We have Cancer charities close to our heart at Home from Home and know this Arctic Challenge is no stroll in the park, our Director, Matthew Bound, having done it himself on behalf of Maggie's Centre, Swansea, earlier this year.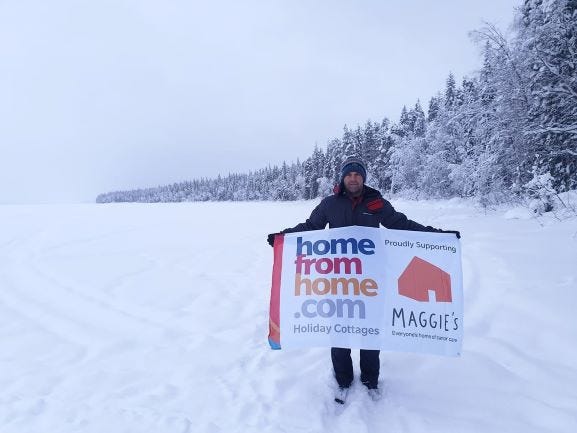 So if you'd like an enjoyable evening and play your part in this great cause, tickets are available at Eventbrite at £8. There'll also be a raffle on the evening at £2 per ticket. Rebecca needs to raise £3,000 and she's 55% of the way there so with a little help she can make this happen.
To read more of Rebecca's story follow her on Twitter @Rebecca_Writer where there's a link to her just giving page.