Celebrate with Us
Published: Tuesday 15th Oct 2019
Written by: Home From Home Team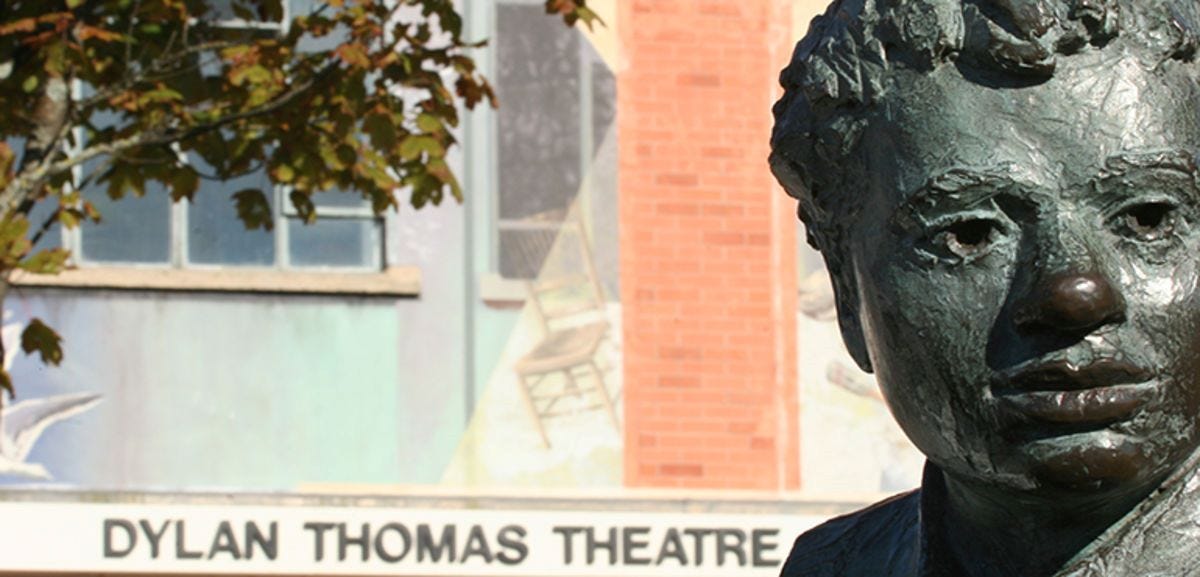 We're proud of our city and we'd love you to come and visit and see for yourself what makes Swansea such a wonderful place to live. To whet your appetite, we'd like to tell you about a very special list of 50 greatest icons – including historic moments and unforgettable places – that was put together for people to vote for their favourite. Results will be announced this month.
To learn more about the 50 icons on the following list, celebratory events and the chance to win 'golden' tickets, please visit www.swansea.50.co.uk/swansea-icons.
---
Adelina Patti
Alan Curtis
All Whites beating Australia in 1992
Alun Wyn Jones
Amy Dillwyn
Bad Finger
Bonnie Tyler
Brangwyn Hall
Catherine Zeta Jones
Cliff Jones
Colin Jones
Derrick's Records
Dylan Thomas
Edgar Evans
Enzo Maccarinelli
Gary Sobers' six sixes
Grand Theatre
Griffith John
Haydn Tanner
Iris Gower
Ivor Allchurch
Jessie Ace/Margaret Wright
Joe's Ice Cream
John Charles
John Dillwyn Llewelyn
John Toshack
The Kardomah Gang
Kevin Johns
Leon Britton
Mal Pope
Mary Dillwyn
Mervyn Davies
Mumbles Lifeboat
Mumbles Pier and Lighthouse
Red Lady of Paviland Cave
Rhossili Bay
Richard Glyn Vivian
Robbie James
Robert Croft
Robert Jones
Rowan Williams
Russel T Davies
Sir Harry Secombe
Sir Karl Jenkins
St Helens rugby & cricket ground
Swans promotion to Premier League
Swansea Indoor Market
Swansea Jack
Three Cliffs Bay
Wynford Vaughan-Thomas
---
Be part of the celebration this autumn and winter. Contact us for a wonderful place to stay in our city by the sea while you're here.