Cast Your Troubles Aside, and Come Fishing in Gower!
Published: Tuesday 17th Oct 2017
Written by: Home From Home Team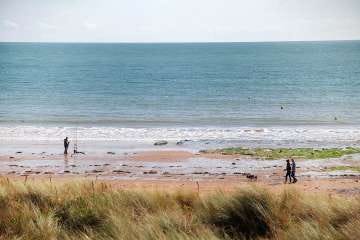 Whether you're highly skilled and knowledgeable or are giving it a go for the first time with a few friends or the family, fishing in Gower has something for everyone! 
Two of the key areas in Gower that you can visit to get the most from your fishing experience include:
Port Eynon

Whether you cast off from the beach or one of the many rock-spots, Port Eynon is a preferred spot for fishermen from afar as well as locally! With a variety of fish in the area including bass, mackerel, codling and pollack just to name a few, it's no surprise at all that it's a popular fishing location! To find out more about fishing spots in Port Eynon, follow the link below:-
http://fishingwales.net/port-eynon/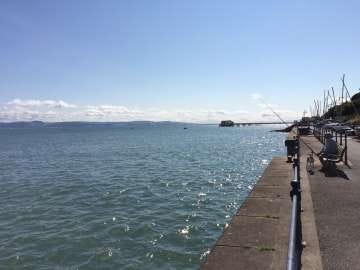 Knab Rock

Close to the centre of Mumbles and in close range to the RNLI building, Knab Rock offers an easily accessible and convenient fishing spot, so much so that you can even fish from in front of your car! Along with this ease of access comes a variety of fish to catch including dab, bass, garfish and trigger fish!
Prepare for your visit to Knab Rock by visiting this website:- http://www.seaangler.co.uk/where-to-fish/marks/articles/knab-rock-sea-fishing-mark
More information about other popular fishing marks throughout Gower and the surrounding areas can be found here:-
http://www.explore-gower.co.uk/gower-activities/fishing-in-gower