Cardiff Scores for Sports!
Published: Friday 29th Nov 2019
Written by: Home From Home Team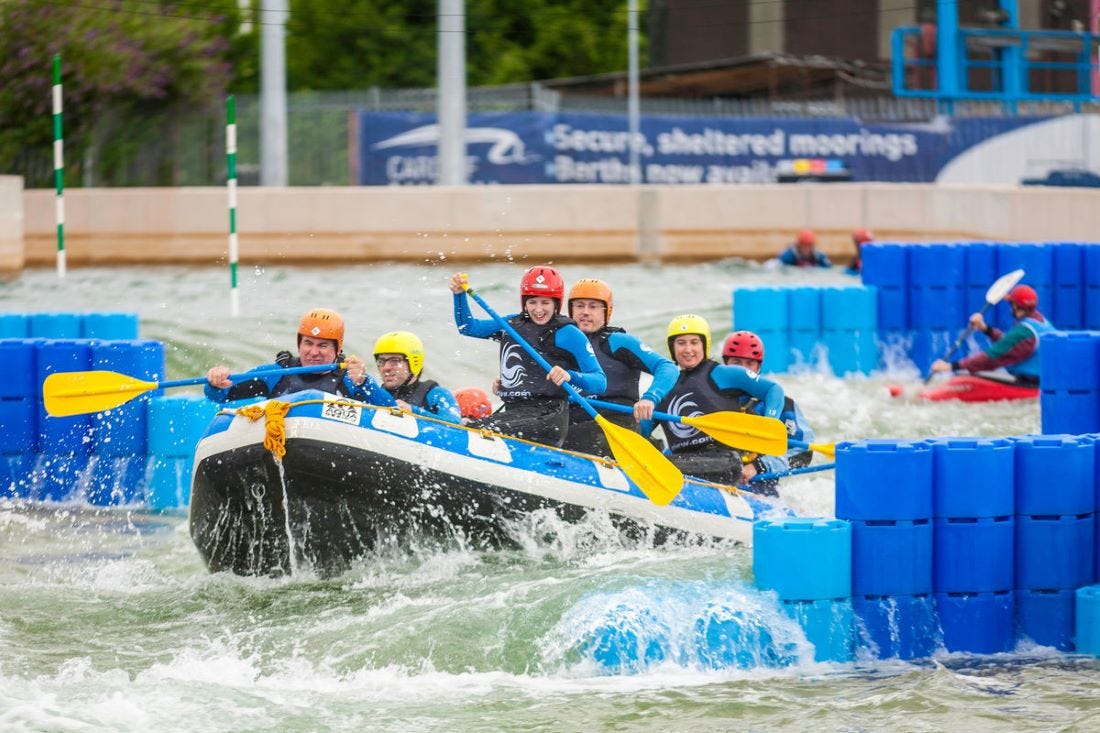 Wales' cosmopolitan capital is no stranger to world-class sporting events. The city has hosted the UEFA Champions League Final, Olympic football, Six Nations rugby and the British leg of the FIA World Rally Championship – not to mention a UEFA Super Cup and two Ashes Test matches. Whether you're a spectator or a player, when it comes to sports, Cardiff most certainly delivers!
With its awe-inspiring rugby, football, cricket and athletics stadiums, an International Sports Village, Olympic size swimming pool, and an ice rink, you'll be spoilt for choice when it comes to sporting events at Cardiff. You can even find yachting competitions, Jet Ski displays, stand up paddle boarding and water polo on the coast around the city. And to top it off, the area is also home to Cardiff International White Water Centre, a highly popular white water rafting venue that caters to all abilities.  Fancy the thrill of riding the froth of the Welsh waters? This exciting attraction centre will see to that! Or perhaps you'd prefer to try out the indoor wave machine first? There's no adventure too big or small at the CIWWC. It's certainly something not to be missed if you want to make amazing memories and gain some impressive new skills at the same time!
If you're big on sports, you'll be big on Cardiff, so get planning your weekend break now!