Bringing the World to Wales
Published: Monday 2nd Dec 2019
Written by: Home From Home Team
Over the weekend of 23rd and 24th May, 2020, Cardiff's iconic Principality Stadium will welcome over 100 of the world's best action sports athletes who will push the bounds of gravity and decide who is the best.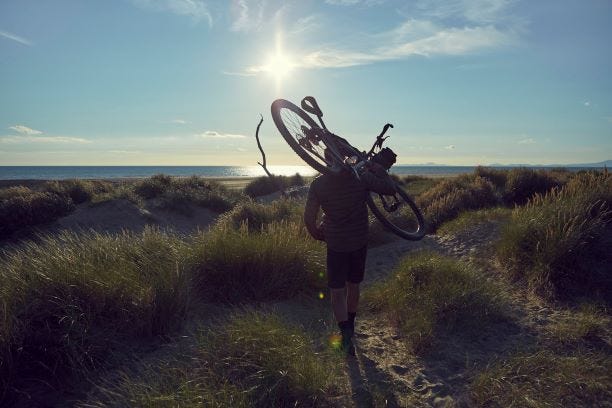 At Home from Home we're excited about this next generation of sports competition which will enable a new breed to champion to rise. It will see top athletes from all over the globe fly higher, faster and further in 5 competition classes on wheels:
Free-style motor cross
BMX best trick
BMX triple vert
Skate board best trick
Scooter best trick
As well as these elite level events, fans can enjoy a range of family-friendly activities to ensure it's an action packed weekend for everyone. Tickets are available at www.nitroworldgames.com for the semi-finals on the Saturday and the finals on the Sunday.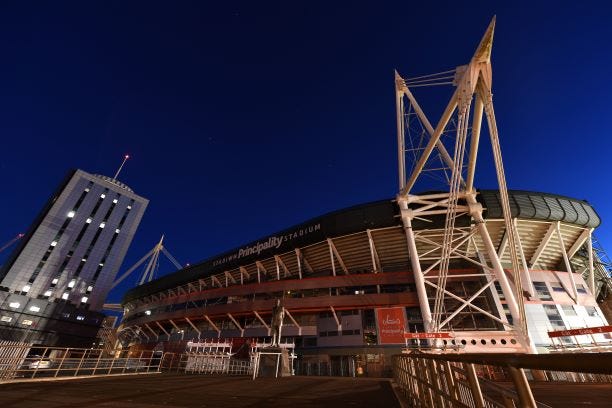 At Home from Home we've been bringing the world to south Wales for over forty-five years, with visitors returning time and time again to enjoy a stay in one of our carefully-selected properties.
There's no better reason than the Nitro Games to entice you to come and enjoy an exhilarating break with us. As well as properties in Gower, Mumbles and Swansea's Marina, we now have properties within a short drive of Cardiff, in the Vale of Glamorgan and Chepstow.  So make a weekend of it in May. Make a week of it. We'd love to have you.
And there's no better time to get in touch with us if you're considering letting your property and want a hassle-free experience. Home from Home is looking for special properties in Cardiff, the Vale and the Welsh Borders to add to its portfolio, so please feel free to contact us and talk through the process with our dedicated customer service team.