Biggest and Best
Published: Friday 23rd Aug 2019
Written by: Home From Home Team
The countdown has begun for the Swansea Prosecco Festival, the UK's biggest and best, known as 'the ultimate festival for Prosecco lovers'. As well as 40 types of Prosecco, Cava and Pink Fizz, this year there'll be a hand-picked selection of world-class gins too.
On Saturday 7th September over 18s are welcome to either (or both) of two fun-filled sessions of bubbles and nibbles at Swansea's iconic Brangwyn Hall between 12.30 – 17.00 and 18.30- 23.00.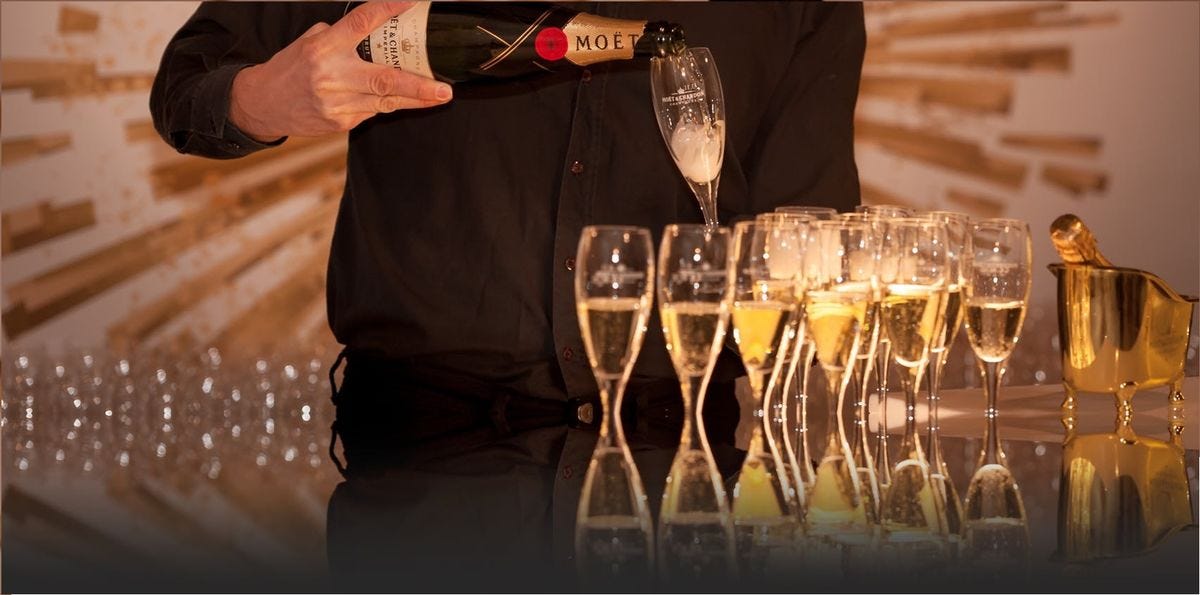 There'll be a free welcome glass of Prosecco on arrival, a branded wrist-band and your very own branded Prosecco flute to take home. But there's more: all the best of Italian street food including traditional Cicchetto and dancing to a live floor-filling band. There's also a VIP package available with guaranteed seats and breads and olives if you want to pull out all the stops.
At Home from Home, we invite you to come to Swansea in September and make a day of it. Make a weekend of it. Or even a week. The world-famous Brangwyn Hall is just a step away from the sweep of Swansea Bay where you can blow the cobwebs away. And the Brangwyn Hall itself is a feast for the eyes, containing the most important examples of the work of one of Britain's most prolific and versatile artists, Sir Frank Brangwyn.
We can offer a range of quality, hand-picked rental properties ideally situated in Swansea's Marina or Mumbles for this event to complement the quality, hand-picked fizzy and gin. So cheers. Let's raise a glass. Iechyd da! (Good health!)
Ticketed event see www.proseccofestival.co.uk/locations/swansea