Behind the Lens
Published: Tuesday 15th Oct 2019
Written by: Home From Home Team
Limestone cliffs, sandy beaches, moorlands, marshlands, woodlands and the marks made by man through history, are all easily accessible in this compact peninsula measuring less than nineteen miles from east to west. No wonder it was named as the UK's first Area of Outstanding Natural Beauty (AONB) back in 1956.
This small wonder that is Gower is a photographer's dream. Many who live and visit here are bewitched by its beauty: it's a magnet that drives many of them to spend a lifetime behind the lens, trying to capture its iconic scenery and many moods as the seasons turn, the weather changes, and the light shifts.
If you're a professional, or an amateur photographer, you'll be amazed at the opportunities for that perfect shot here in Gower. The list is endless, but here are our recommended top ten hotspots: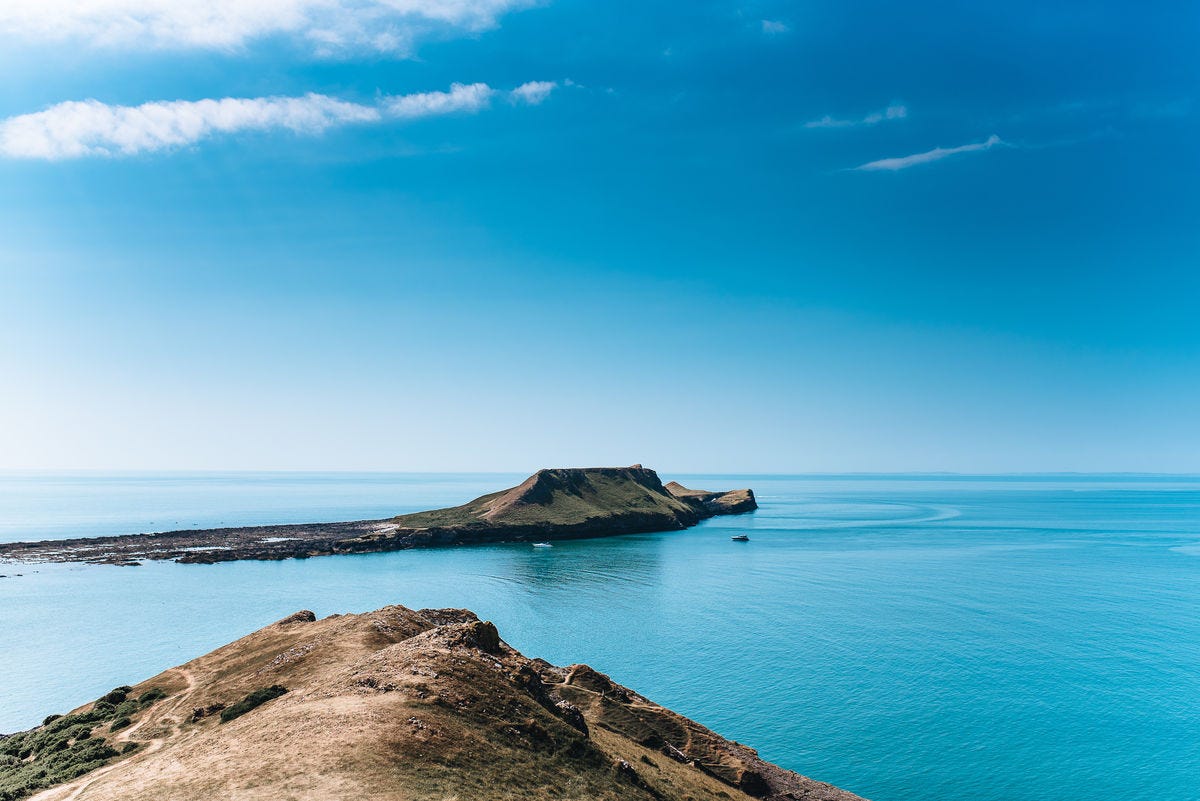 Worm's Head and Rhossili Bay – iconic tidal island stretching out into the Atlantic at Gower's most western edge and three-mile sweep of sandy beach. Visible evidence of shipwrecks that met their end on this wild shore.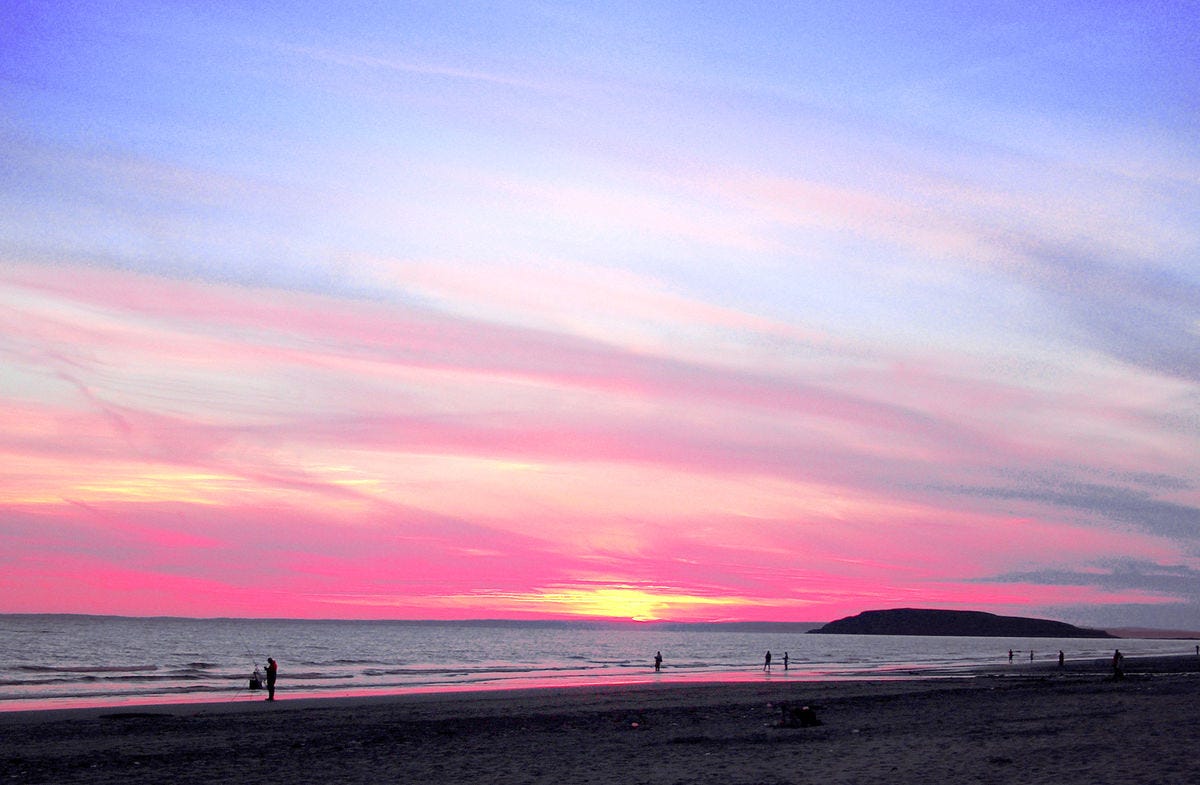 Burry Holms – turtle-shaped holy island at the north-western edge of Rhossili Bay, Llangennith. Ancient home to Mesolithic, Bronze and Iron Age peoples. Beautiful flora, including thrift and spindrift. Crumbling relics of the hermitage of St Cenydd. Great for sunset.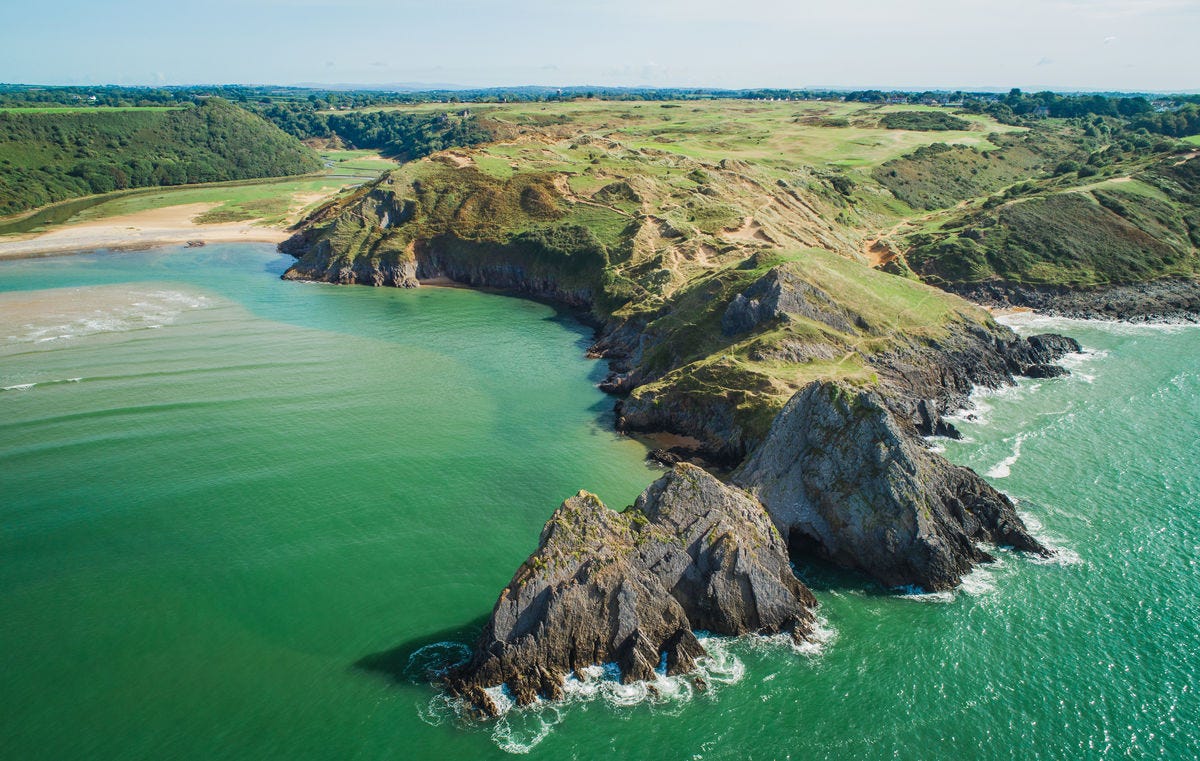 Three Cliffs Bay – always figuring highly in the UK's best-loved bays. Gentle sands shore and dramatic limestone headlands of Gower's southern side. Great for sunrise.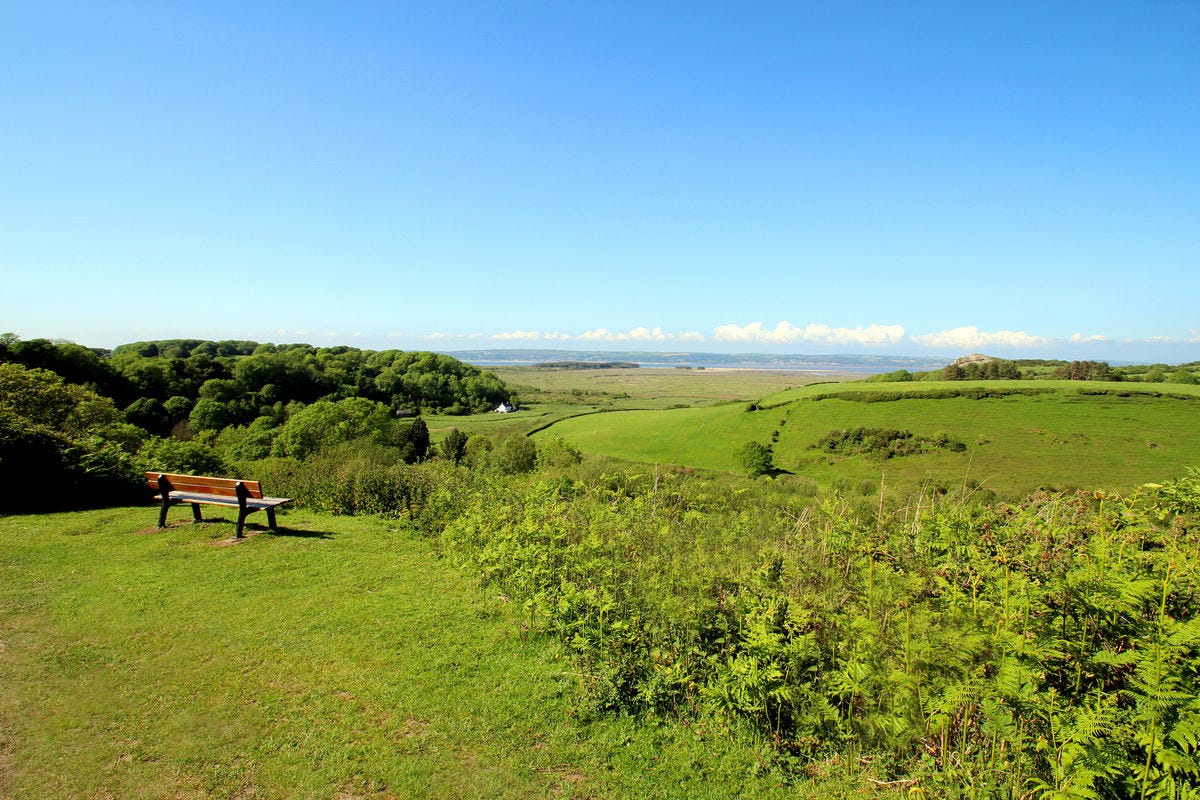 Penclawdd – a beautiful village on the northern, estuary shore of Gower, famous for its cockling industry. Capture its changing personality with the ebb and flow of the tide as it floods the River Loughor.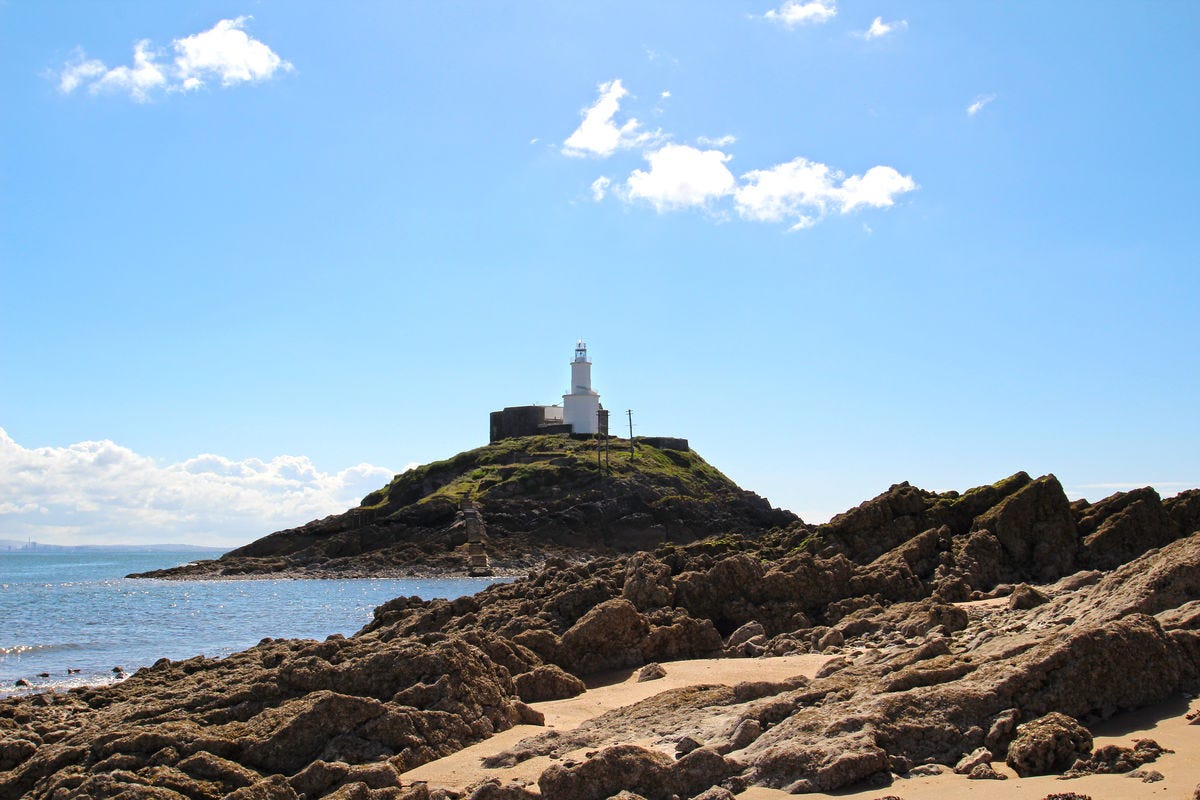 Mumbles Lighthouse – beacon in the landscape since 1794, sitting on the two outer islands off Mumbles head.  Most photographed landmark in the area.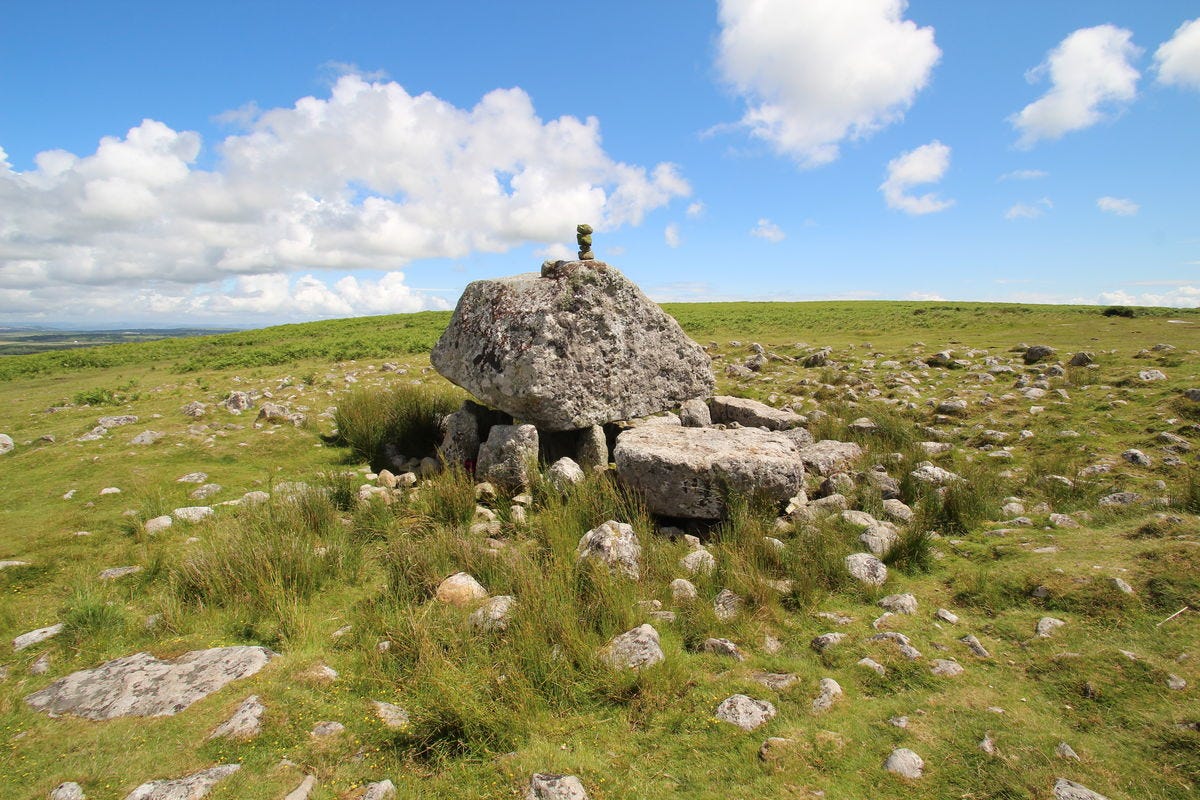 King Arthur's Stone, Reynoldston – sitting atop of Cefn Bryn (the upland spine of Gower) a glacial erratic and burial chamber that is immersed in legend. 360 degree views of Gower and beyond.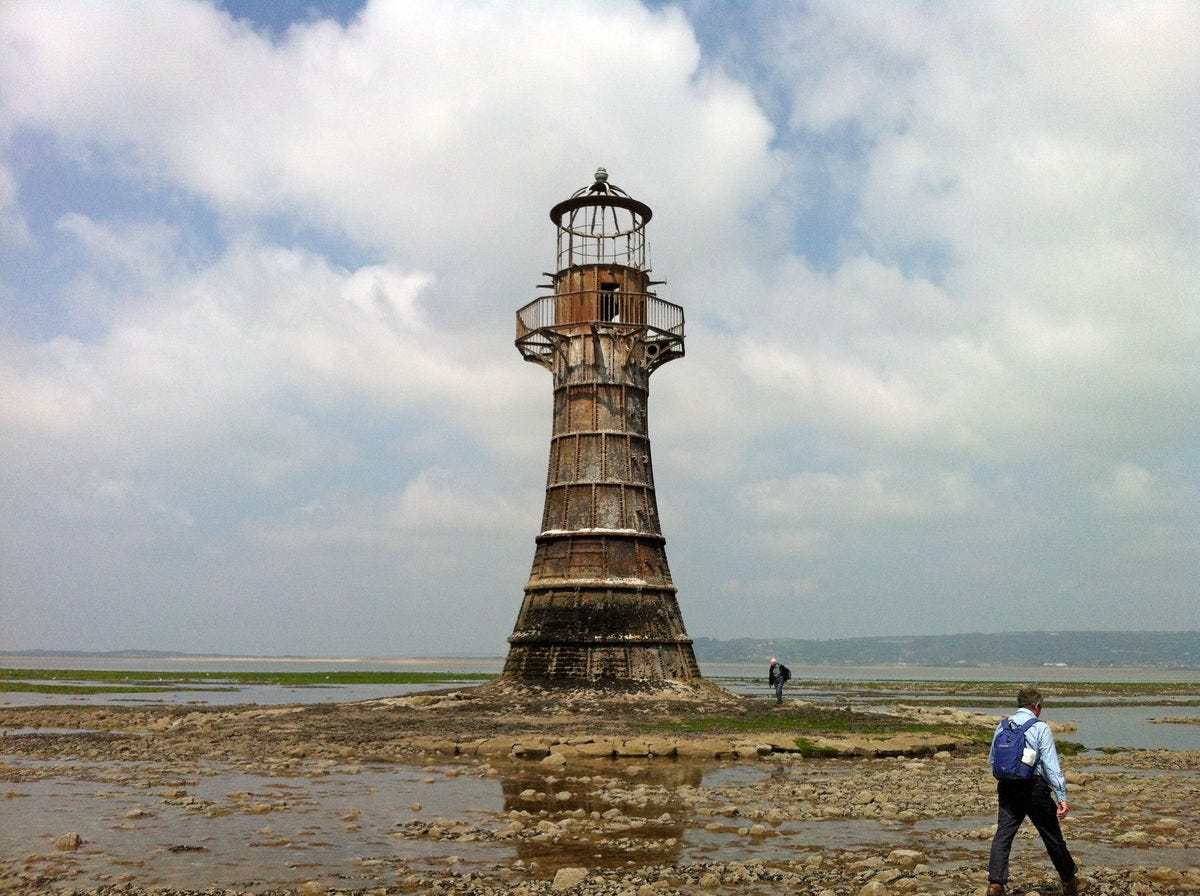 Whiteford Spit and Lighthouse – set in the unpeopled, remote expansive sands of Gower's north-west corner, this decommissioned cast-iron lighthouse is forlorn and captivating.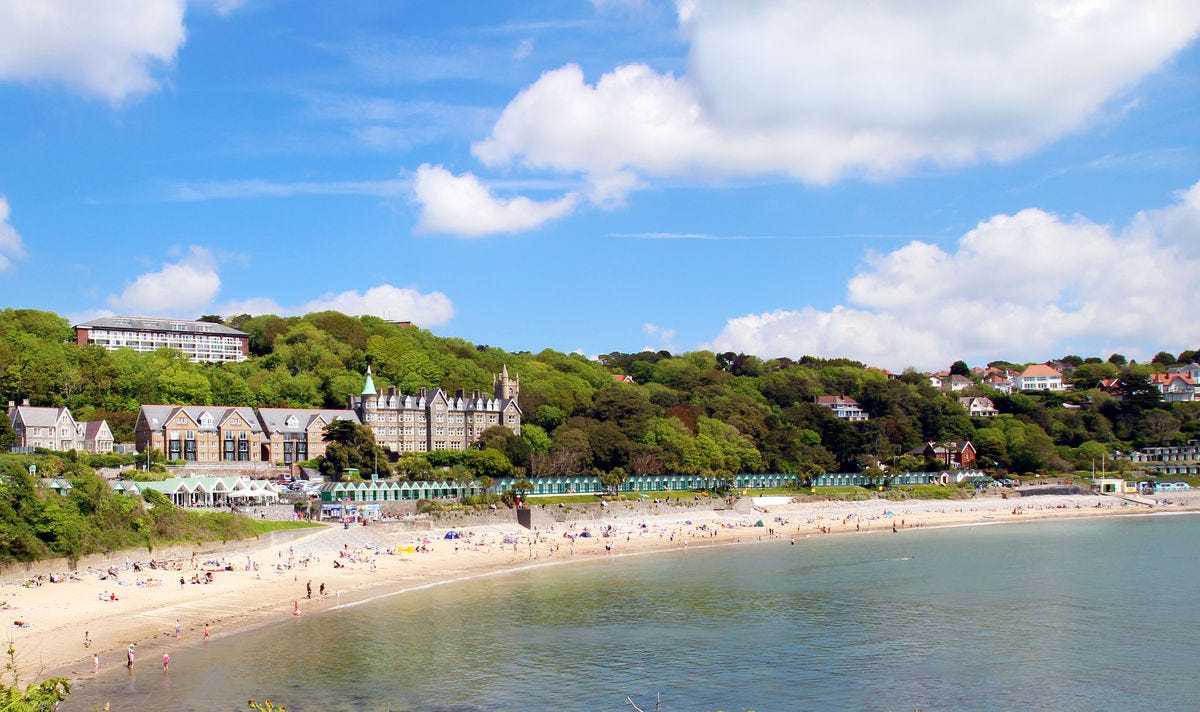 Langland Bay – charming bay not far from Mumbles. Painted huts, ice-cream, sandy bay, rock pools evoke an atmosphere of family days gone by.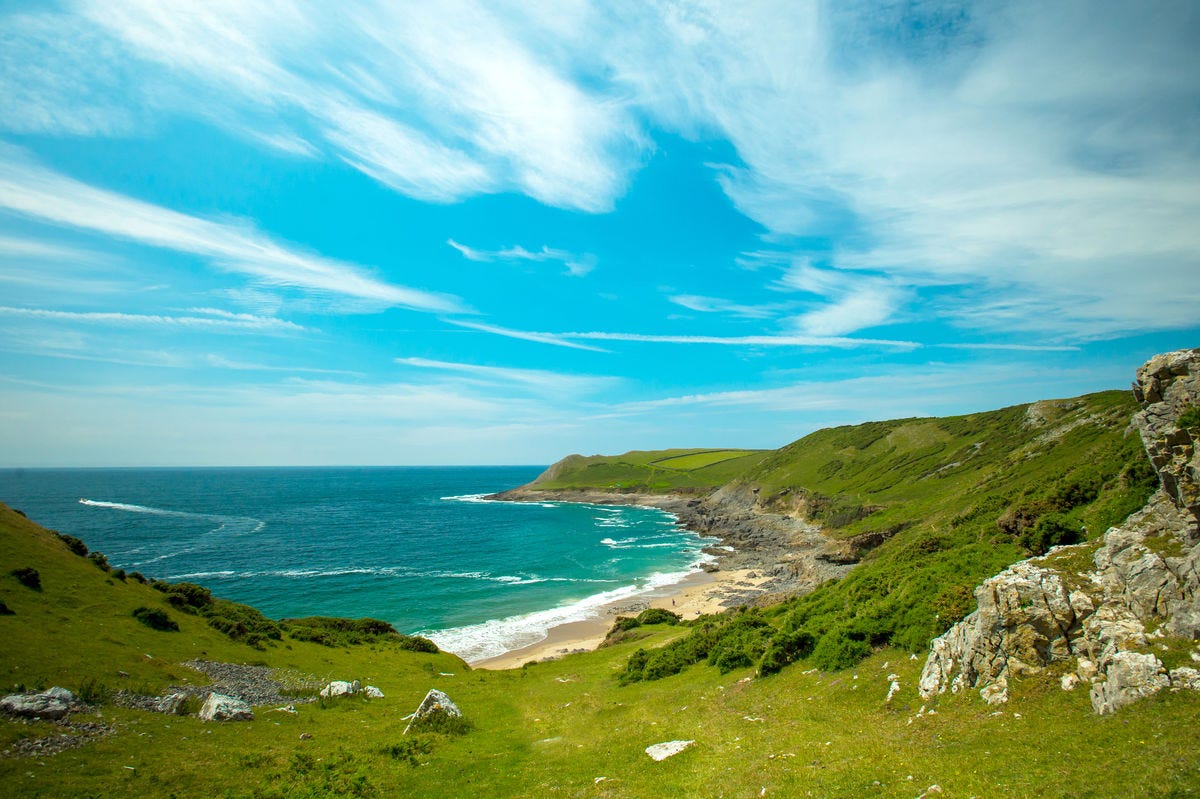 Mewslade Bay – awe-inspiring limestone scenery and sandy bay exposed at low tide. A fine example of Gower's spectacular south side.
To see some of the work of local photographers who live in, and love, Gower, you might like to visit: www.allabouttheimage.co.uk www.dansantillo.com www.philipgriffithsphotography.com www.ourbeautifuladventure.co.uk www.markbutton.com