A Picture Paints a Thousand Words - Gower, a Photographers Dream!
Published: Tuesday 17th Oct 2017
Written by: Home From Home Team
Here are just a few of the glorious locations that you need to visit as part of your photography trip to Gower.
Sunsets At Rhossili

If sunset photography is your thing, then Rhossili is the dream location. With its westerly facing sweep, the location is excellent throughout the year, and as a coastal location, the air is clearer with very little dust, so the colours tend to be more spectacular as they are not filtered out.
With Llangennith beach adding warm tones thanks to the colour of the sand, there is also the Worms Head and at low tide, the wreck of the Helvetia so you have some unique subjects to focus on as the sun sets.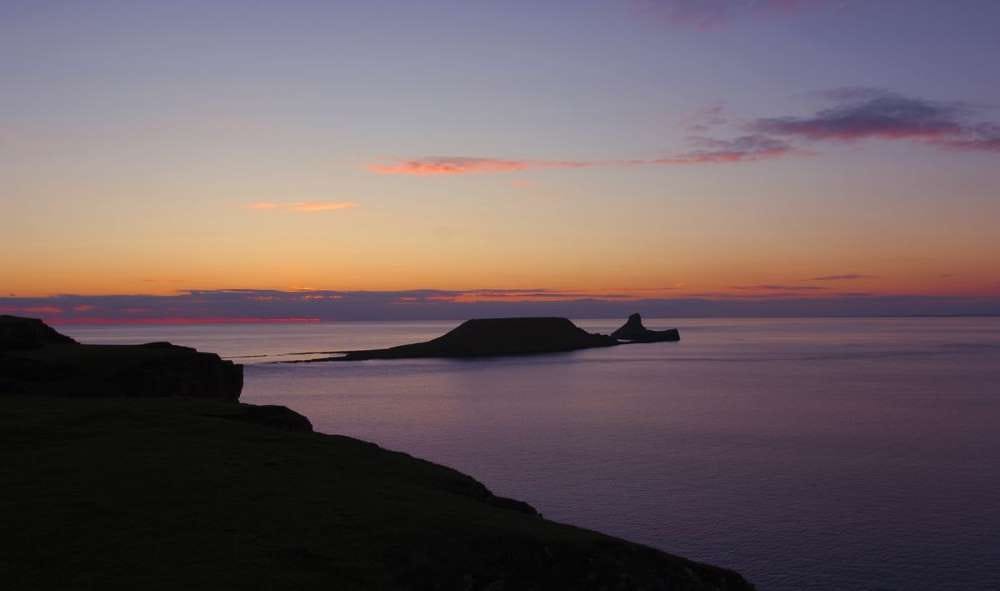 Castles
With some of the oldest castles in the UK, many dating back to the Norman invasion in the 11th Century, Gower has some unique ruins to explore and photograph.
Swansea Castle in the heart of the city has its eastern tower in tact and Oystermouth castle in Mumbles has a great visitor centre, and you can still explore most of the castle including the upper ramparts.  Further into Gower are the Castles of Pennard, Penrice, Oxwich, Weobley plus many cairns.
For more information, click here - http://www.the-gower.com/attractionsandactivities/heritage/heritage.html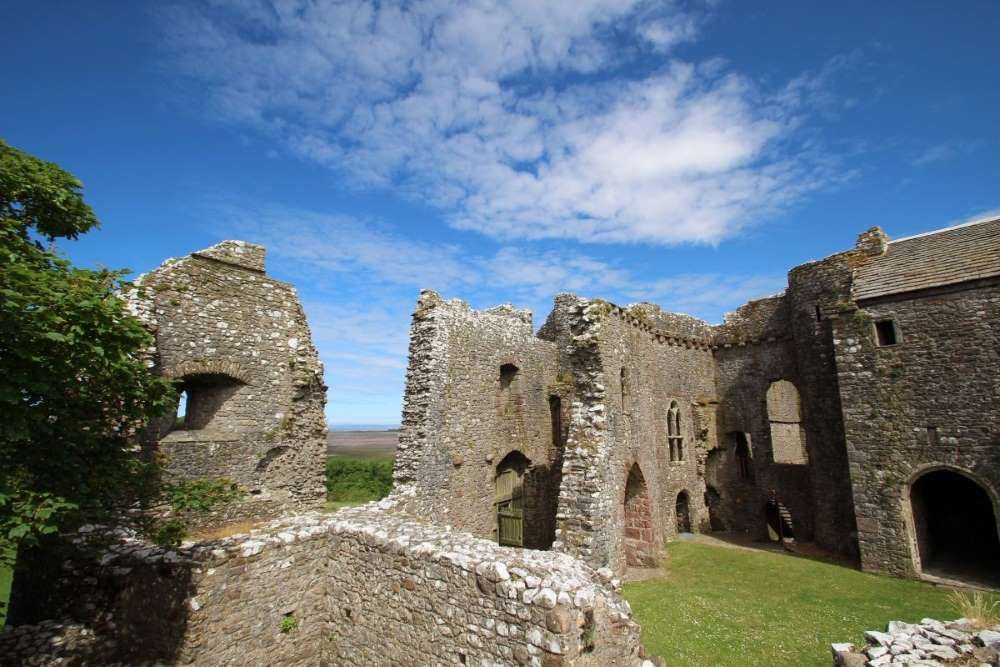 Landscapes & Nature
With some wonderful beaches, hills and moorlands, the Gower Peninsular presents an abundance of opportunities to take some great landscape and nature enthusiast.  From high up on Cefn Bryn overlooking West Wales to the burrows of Rhossilli; there are plenty of opportunities to be had.
Close to King Arthurs Stone can be found bands of wild hill ponies and while they are relatively friendly, please be careful when photographing them in case they get startled.
Find out more about the natural beauty of Gower here:- http://www.swansea.gov.uk/aonb