Make Your Stay Special
Make your stay in your perfect home from home that little bit more special with our recommendations and visitor discount club. Be sure your stay really is a break from the norm by choosing from a host of extras. You're sure to be pampered, wined, dined or however else you wish to spend your holiday before heading back home to reality.
Choose anything from private chefs to an in-house beauty therapy and visiting spa service - the choice is yours. We can also arrange nannies, babysitters, daily cleaning and great deals on green fees at a number of the areas best golf clubs. 
Whatever you fancy we can sort it all for you through our friendly, tailor-made service. Just ask.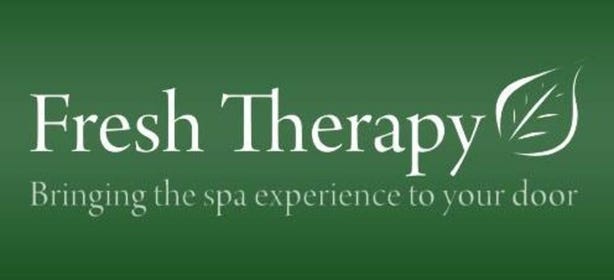 Fresh Therapy is run by professional make up artist Laura Jayne James, a fully qualified Beauty and Holistic Therapist, who has over 15 years professional experience in the industry. We provide Beauty and Holistic Therapists for – Hen Parties,  Hen Nights, Hen Weekends, Baby Showers, Bridal Shower, Birthday Parties, Girls Night In, Leaving Do, House Warming Parties, Christmas Pamper Parties, Wellbeing at Work, Events….
We bring all the supplies: spa equipment, relaxing music, candles, fresh linen and soft towels. All our Beauty Therapists are fully insured and qualified. We bring the spa experience to your door!
More Information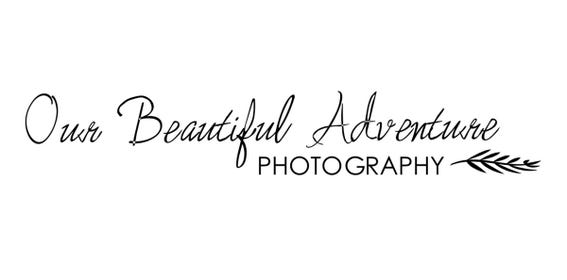 An outdoor family photo shoot is a really fun and relaxed way to capture family photos. Whether it's the beach, the woods, or a favourite park, Rachel will choose a location that suits each client. She will hang back and capture natural family moments. Minimal posing and no forced smiles. After the session you will receive at least 50 photos, edited in both colour and black & white, via an online gallery; perfect for sharing with friends and family, and you can print your favourites directly from the gallery too.
More Information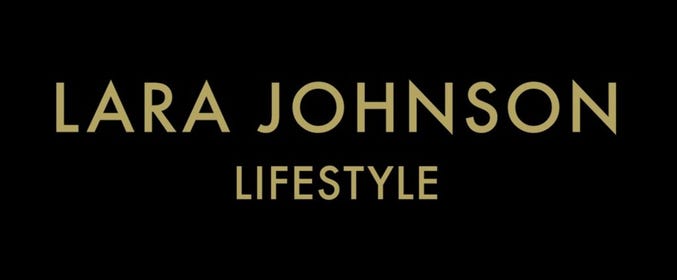 Lara Johnson
Award winning salon Lara Johnson Lifestyle, has developed their existing Mumbles Salon to be acclaimed as one of the most stylish and luxurious in the country. The salon is designed to offer the full Lara Johnson Lifestyle experience through a variety of areas, be it in the bridal area, the parlour, the gallery or your tastes may wish to savour the delights of the boudoir. Their stylists are trained in-house to the highest standards and are at the forefront of technical and extensive hairdressing knowledge. When you visit us, they'll listen to your requirements and give you a hairstyle that you're sure to love! 
Call to book on: 01792363333

Philip Tucker and the team at Tuckers Butchers are delighted to be working with Home from Home to make your stay that bit more special.
Whether it's a special occasion, family barbecue or you just want to indulge yourselves with some amazing local produce, order from our website and we'll deliver to your door. You can also choose click and collect and visit one of our shops in Mumbles or Penclawdd. We're committed to excellent quality and customer service and would be more than happy to help you with your order or advise you on the best way to cook and prepare the meat for the best results.
More Information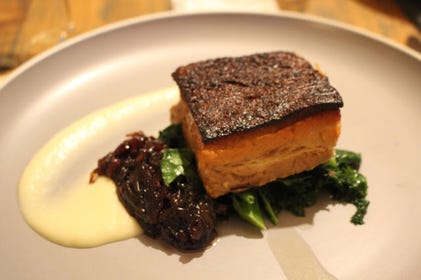 Private Ched Christos - An award-winning chef! You know you are up for a treat for your private dinner or party.
Specializing in British modern Cuisine with Mediterranean and French influences, Christos creating classic and contemporary menus in the comfort of your own home. Based predominantly in Swansea, Christos covers all of Wales and England. Private Chef Christos is an award-winning chef, semi-finalist in Welsh Chef of the Year, semi-finalist in Master chef Professionals and has over 30 year's experience in hospitality across the UK and Europe.
Private chef Christos is available to hire for breakfast, lunch and dinner party  - *5-star Food & Hygiene rating*
More Information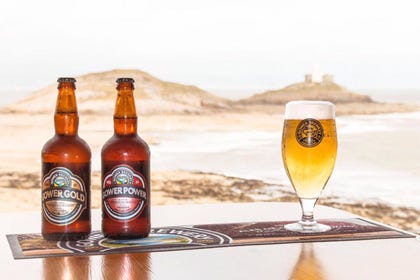 When you're in and around Mumbles, you'll notice the Gower brands are readily available for you to purchase whilst in the pubs, bars and restaurants or even to buy in the supermarkets so you can take them away and enjoy in the peace and tranquility of your holiday accommodation.
There's a shop based here in the brewery too which is open 9am – 4.30pm Monday – Friday, where you'll find the whole range of what's available.  If a look around the Brewery is something you'd be interested in, we do offer mini tours, subject to availability.  Prices are £10 per adult (over 18) and £5 for U18.  For more information with regards to the tours please contact 01792 850681 as these need to be pre-booked.
More Information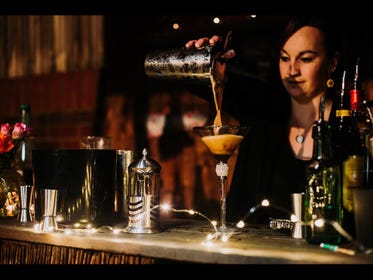 The Wonder Bar is a pop-up bar focusing on Welsh products & foraging for ingredients to make delicious cocktails with. As well as running the bar at large events, they run Cocktail Workshops & tasting nights. Armed with spirits, liqueurs, juices, homemade purées & syrups, you'll learn how to conjure up your favourite cocktails (& get to drink them!) Choose to personalise your menu or choose from a selection of classics.
Cocktails not your thing? A gin or wine tasting could be for you - Master the perfect G&T or go on a global journey of wine, all from the comfort of your Home from Home! They'll even come & serve drinks for you & your guests for the night, never have to worry about empty glasses or washing up again - they bring the party to you!
More Information