Visit Wales' Picturesque Coastal Path of Pure Delight
Published: Wednesday 2nd Jan 2019
Written by: Home From Home Team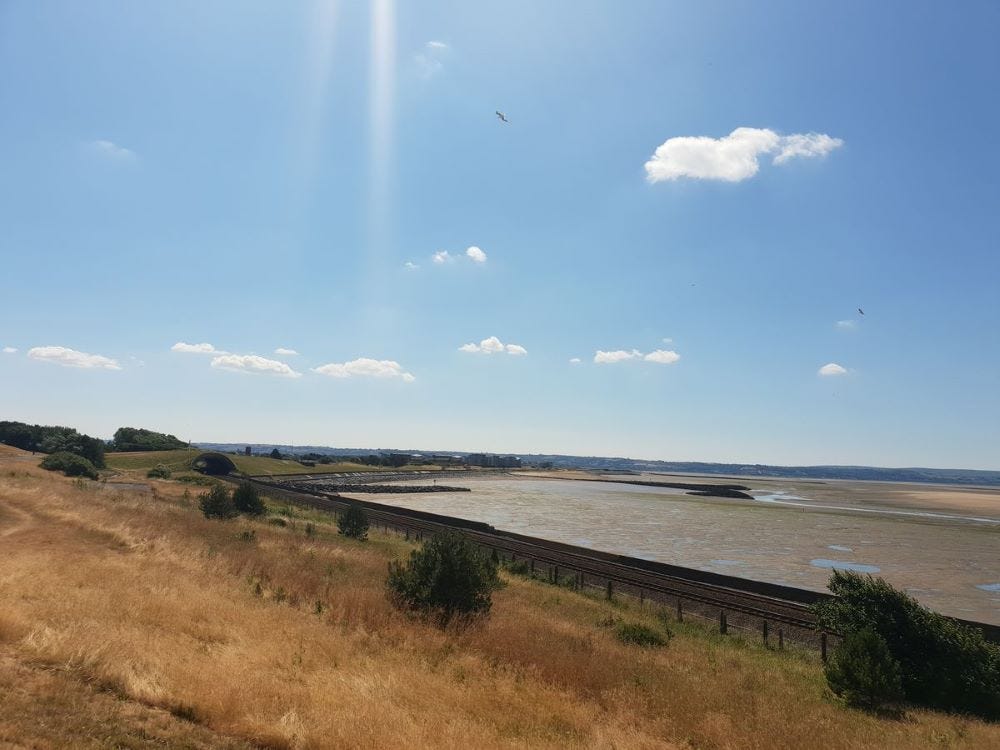 This stunning, sea-kissed walkway is an excellent example of incredible regeneration. Soak up its glorious ocean views and feel the invigorating sea air puff through your lungs and you'll never believe that the stunning coastal path was once home to silt, ash and tons of heavy industry remains.
The incredible transformation has given birth to one of the most naturally beautiful locations in Wales, and it's a place that every member of your family should get the pleasure of visiting, whether on the bikes or on foot.
Starting at the Millennium Quay Car Park, the  Millennium Coastal Path runs from Llanelli through Sandy Water Park and Burry Port before finishing at Pembrey Forest.
As one of Britain's rare sand-dune forests, Pembrey is home to many examples of unique botanical wildlife, including 35 species of butterfly, migrant songbirds and birds of prey. Like a pot of treasure at the end of a beautiful rainbow, this is the perfect destination for the stunning journey along the Millennium Coastal Path.
Pouring out a blend of beautiful coastline and wonderful woodland, the Millennium Coastal Path boasts incredible views of Carmarthen Bay and the Gower Peninsular. As you and your loved ones explore the spacious winding path, you will soak up the breath-taking sights of endless stretches of golden sand, turquoise waters and lush rolling hills. When you view the world from this location, it seems to go on forever. And that's exactly what you'll want it to do.
Think pure beauty; and total freedom; an escape haven less than an hour away from the bustling city centre of Swansea. The Millennium Coastal Path is known as a "true wonder of Wales"; and it really is.
But tranquillity and beauty are not the only things you'll experience along your stroll; the area is bursting with history and wildlife too, and there are even some adventure playgrounds for the little ones to explore along the way.
Check out our growing list of properties in Carmarthenshire here!