Simply Special
Published: Friday 23rd Aug 2019
Written by: Home From Home Team
Gower was the UK's first designated area of outstanding natural beauty (AONB 1956). At Home from Home we sometimes have to remind ourselves how special our peninsula is, and how little has changed in sixty years. We are also surprised that it's not just its natural physical landscape that is so special, but that our compact peninsula contains Nature Reserves, Sites of Special Scientific Interest (SSSIs) and Special Areas of Conservation (SACs).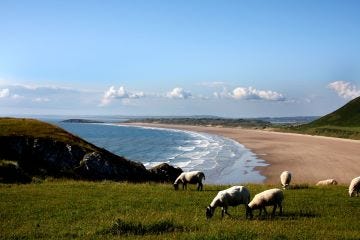 Often these sites are hidden away from the main tourist hot-spots yet so accessible, by car, by public transport or on foot. All you need to do is lace up your boots, equip yourself with O.S Explorer Map 164 (Gower) and immerse yourself in Gower's past and present, its unique flora and fauna, and wonderful bird and wildlife.
Even the names entice and conjure up the magic and mystery. Here are five of our top picks to get you started:
Cwm Ivy Woods & Betty Church Reserve – experience North Gower's distinctive Cwm Ivy salt marsh, dunes and Tor in this SSSI on the north side of the peninsula. Vast areas of broadleaf ash woodland, wildflowers, daffs, bluebells and snowdrops and small limestone quarry. 1km from the village of Llanmadoc.
Redley Cliff – just 2.5km west of Mumbles at the western edge of Caswell Bay, you'll find an SSSI with a tree preservation order. Situated on a coastal limestone headland, you'll encounter Holm Oak, Sycamore and Cotoneaster as well as the legally protected remains of the ancient monument of Caswell Cliff Fort.
Deborah's Hole – just 2km east of Rhossili and 3km west of Port Eynon are the spectacular limestone sea cliffs of South West Wales (an SAC). Cormorants and Shags abound as well as Rock Pipit, Linnet, Fulmar, Raven, along with a view of Lundy Island in the distance.
Sedge's Bank – this rocky foreshore, beach and relict sand dune reserve at Port Eynon can only be seen on the lowest tides of the year but it's worth waiting for. Barnacles, mussels, whelks, anemones cling to the limestone rocks, and it's a roosting place for Sandpipers and Shags. And Grey Seals can be spotted on shore too!
Long Hole Cliff – at Overton, just 1km from Port Eynon, is this SSSI and cliff reserve. Gets its name from a small cave which yielded Stone-Age tools in 19th Century excavations. Wide range of cliff flowers including, Spring Squall, Bird's Foot, Kidney Vetch and the very rare, Portland Spurge. Look out for weasels hunting voles and rabbits along the field boundary walls.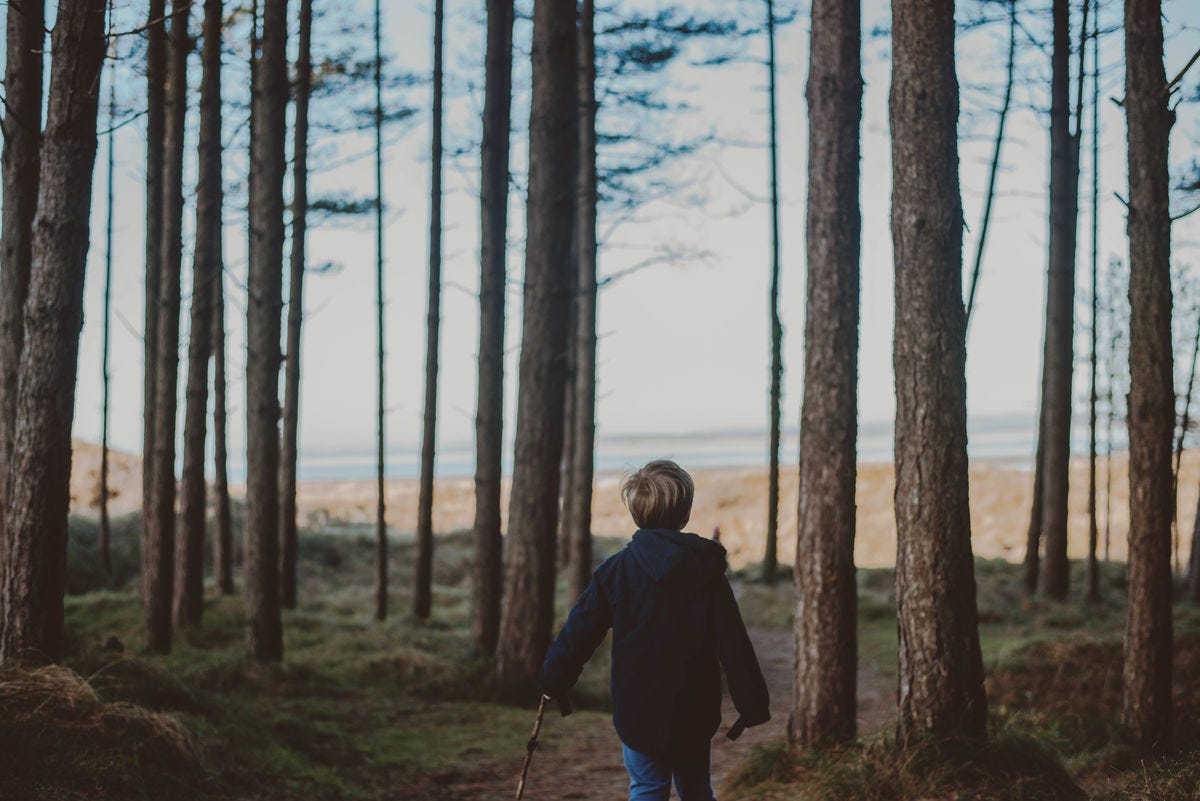 For more information, please see www.welsh-wildlife.org.uk/nature-reserve
For Gower and Mumbles holiday cottages convenient to these locations, please see us at Home from Home.
Sign up and receive exclusive