Hot Tub Havens in Gower
Published: Monday 1st Jul 2019
Written by: Home From Home Team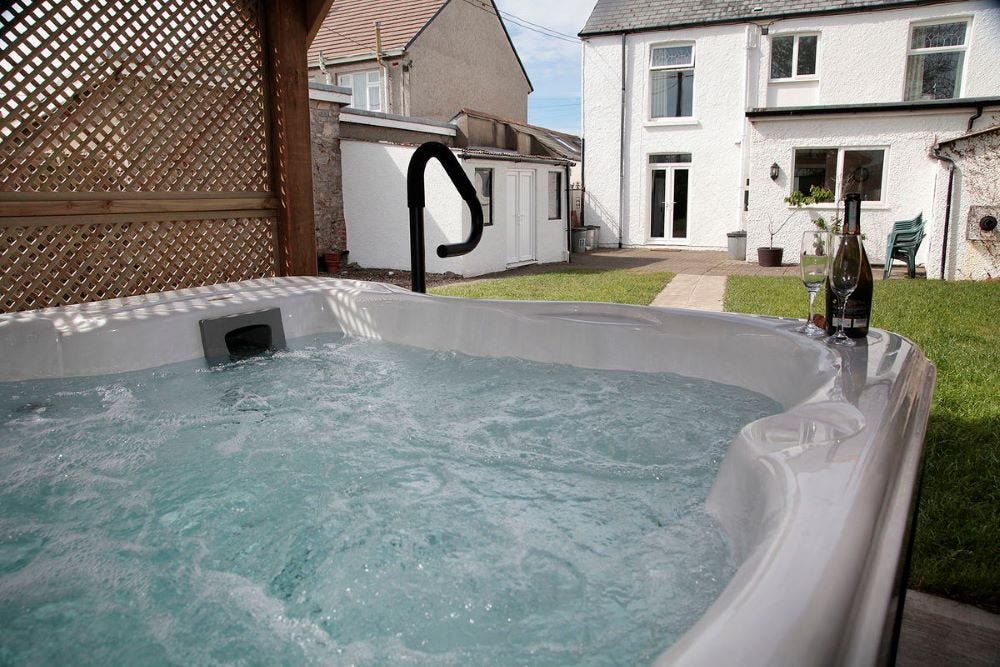 It's hardly surprising then that hot tubs have seen such a resurgence of interest in today's fast-paced society. From better sleep and stress relief to mood elevation and pain reduction, they're proven to be beneficial to physical and mental health.
And there's no better time to indulge yourself when you're on holiday and in need of a well-deserved break and some serious down time.
That's why at Home from Home, we've hand-picked half a dozen hot tub havens in a variety of stunning locations across the Gower Peninsula for you to enjoy and chill out.
Sit in a sunken hot tub in the landscaped gardens of a converted mill or gaze out at extra-ordinary sea views from a perfectly positioned tub where the land meets the ocean at Rhossili. That's just to whet the appetite.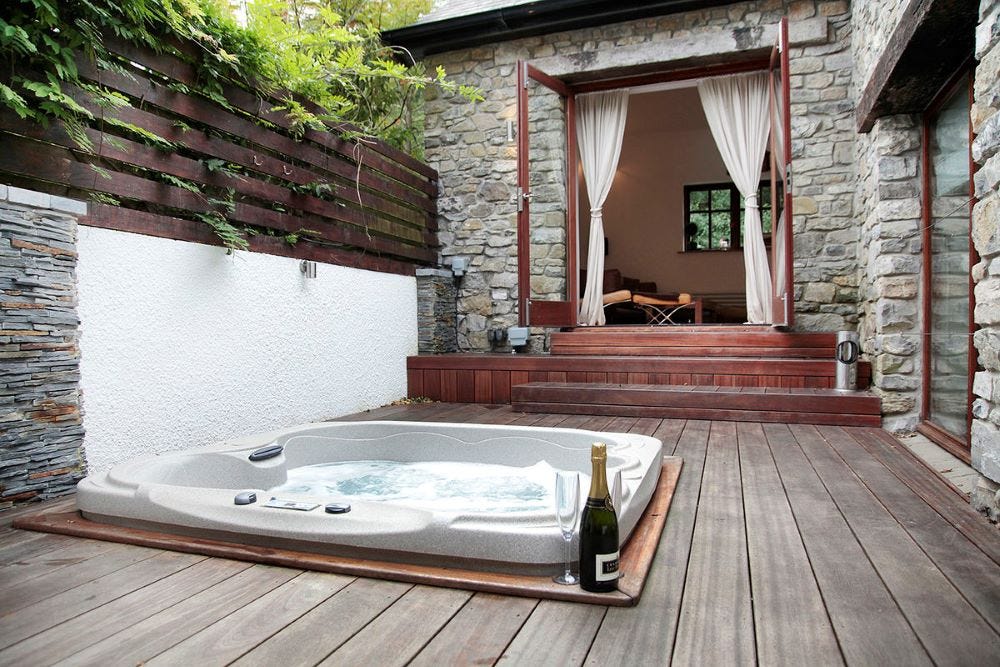 Take a look at all of our hot tub properties and decide which is the one for you. Leave the rest to us.