Go Romantic after Christmas – You Deserve It!
Published: Friday 30th Nov 2018
Written by: Home From Home Team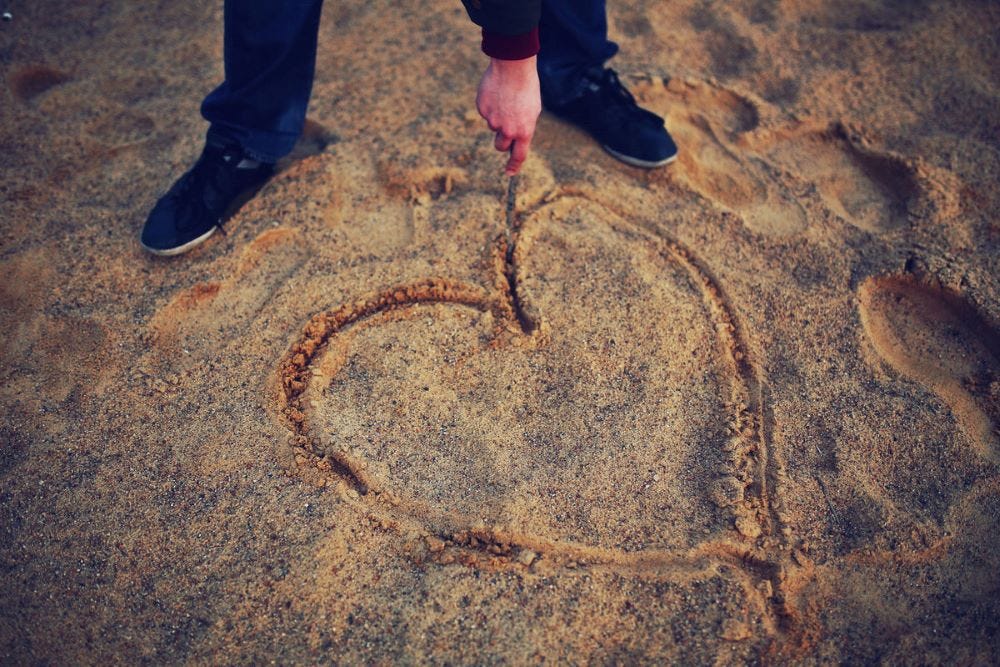 If the idea of a busy, action packed Christmas leaves you feeling a little jaded, consider booking a romantic and cosy cottage break on the spectacular Gower peninsular.
The lead up to Christmas can be fun but for many it can also be a very busy time of year.
When we finally get to Christmas day we can feel the need for a little pick- me-up. So as an idea for this New Year's Eve, plan to take time out and spend a romantic and memorable winter break with someone special in your life.
New Year is a great time to get away. The roads are less busy than at other peak holiday times and Gower will be quieter than in the prime holiday season.
The Gower peninsular is undoubtedly one of the most spectacular holiday destinations in the UK. And having been awarded Area of Outstanding Natural Beauty status and with our range of holiday cottages offering peaceful locations, cosy log fires and even luxury got tub or two - you will be spoilt for choice.
You can enjoy Gower at any time of year with its breath-taking scenery, quaint historic villages, golden award winning beaches and easy access from the M4 Motorway. However, this land of myth and legend provides the perfect backdrop for a well-deserved mid-winter, peaceful and romantic getaway.
There are many activities to suit all types, including winter surfing, dog walking, shopping or simply relaxing and unwinding after the busyness of Christmas.
Winter weather can be exciting with crashing waves and the taste of salt in the air so take a bracing coastal walk on one of the many beautiful beaches on Gower and work up a healthy appetite ready for a heart-warming cosy pub lunch.
Or if you prefer a more gentle approach to setting the romantic scene, book a table for that special meal for two from a wonderful choice of fine restaurants in the area. Or let someone else provide the cooking as we provide you with our tried and tested take-aways while you relax in the comfort of your cosy cottage!
To make your romantic break even more special, surprise your partner with an in-house beauty therapy session or visiting spa service. Another popular idea is to pre-plan a gourmet Welsh Hamper to greet you upon your arrival.
Ask us about these exciting services, after all we are here to help make your special time away together even more special.
Take a look through our website www.homefromhome.com and take inspiration from our wonderful selection of handpicked cottages.